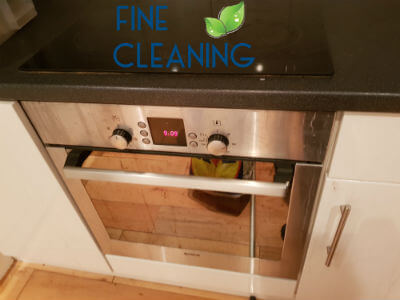 When you decide to move out from your current residence in Cricklewood you can safely call us and ask for the End of Tenancy Cleaning Service. We know the district perfectly, and we will show on your doorstep in no time. If you want a proper service, done perfectly, you should contact us.
We are equipped with enough machines tools, and products, that we will perfectly clean that place of yours and you can be sure that you will get the refund of your deposit money.
We are one step away from helping you and that is precisely the step you will soon make!
[eotprices]
End of Tenancy Cleaning in Cricklewood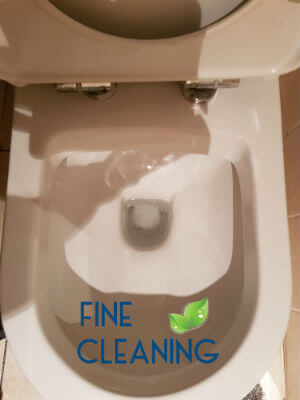 Do you want to pass the final inspection with perfect results? Well, you can either spend as much as two weeks cleaning your rented property, or you can simply rely on professional help. The difference between the two is that if you clean by yourself, there is a good chance to miss something and thus lose your deposit money, whereas if you rely on professional help, you will certainly get your deposit back.
If your rented property is in Cricklewood, contact us and book our professional end of tenancy cleaning services. Our service has a 48-hour guarantee. Choose us and you will love the results.
Tenancy Cleaning NW2, Cricklewood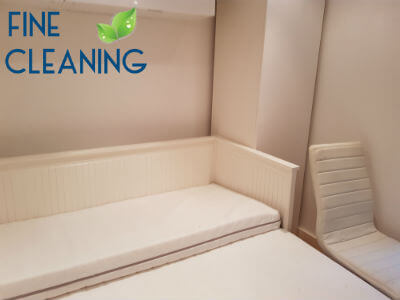 Moving out from a property is never easy because it is never the simple packing up and moving out – if you want to get the full refund on your deposit money, you should not turn a blind eye on cleaning the premises.
Or, if you want to spare yourself the trouble, you can simply contact us and book our professional cleaning services instead. We offer professional end of tenancy cleaning services at affordable rates and we are available for booking throughout the week and also on bank holidays, too. Our company is based in Cricklewood, choose us and you will not regret it.
Moving out to a different address is gruesome even without the end of tenancy cleaning that you are entitled to perform in order to get your deposit back. Our end of tenancy cleaning service operating all over Cricklewood is capable of performing the perfect cleaning for you. One that suits both your and your landlord's needs. What we do is we provide a detailed cleaning on all surfaces and leave no spots on the sight. All items receive gentle yet effective cleaning treatment with a guaranteed positive effect. The property will shine bright for the next tenant to come.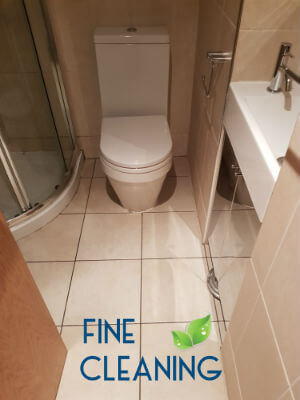 Are you about to vacate your rented property but you do not have confidence in achieving the pristine look for it? There is nothing to worry about. Instead, count on our company and our end of tenancy cleaning services and we will help you get the security deposit back.
We can send a team of our most experienced and diligent cleaners carefully selected from the area of Cricklewood who are able to deal with any type of housework. They will ensure that the property you are about to vacate is looking immaculately clean. Make sure to call us soon.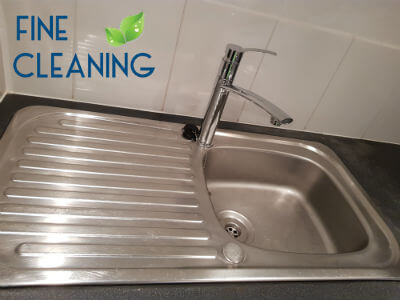 In order to secure your deposit prior to moving out of your rented home, you are supposed to leave it in as clean condition as it is stated in the move-in report. As we know how time-consuming and labour-intensive the final cleaning might be, we advise you to turn to our company and take advantage of our end of tenancy cleaning service and we will do the cleaning for you.
Our end of tenancy cleaning is suitable not only for tenants but for landlords who are looking for an easy way to rent out their property quickly. No matter where in Cricklewood the property is, we can come and deep clean it.
Our cleaning company can provide you with the best end of tenancy cleaning service in Cricklewood. It will include series of cleaning procedures, each one with its own specific application, and make the property good as new. When it comes to cleaning of such a wide area it is recommended that you hire professional cleaners in order to achieve the rest end cleaning results possible- we are exactly what you are looking for to ensure your full deposit refund and make your moving out process much smoother. The price of the cleaning includes all listed cleaning materials and tools used in the cleaning process.