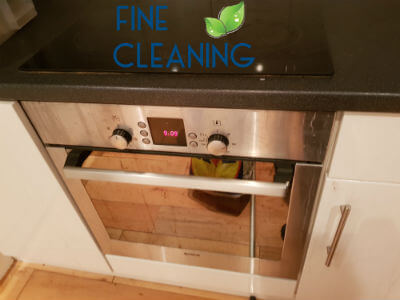 As you already know, if you want to get a full refund on your deposit money, you will have to clean your rented property. You better set aside a few days for it – end of tenancy is nothing like weekly house maintenances.
If you lack the time, do not think twice before booking our company for a professional cleaning session. We have been working in the field of end of tenancy cleaning services for more than three years. Our technicians have an eye for detail and we can guarantee you perfect results. With us, getting your deposit money back is as easy as a child's game. Book our services now, we are in Chelsea.
End of Tenancy Cleaning in Chelsea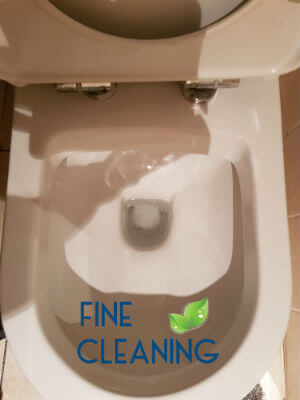 If your tenancy is coming to an end our professional cleaning company can do something to help you out and grant you back the full amount of your deposit. We work all over Chelsea and we provide end of tenancy cleaning on a high-standard level. The cleaning capabilities and knowledge of our technicians will come in handy against the stubborn stains on upholstery, carpets, walls and cupboards. We will bring along all the necessary equipment required for a thorough cleansing job of the property- by carefully double-checking every single detail you are guaranteed a cleaning with a perfect end result.
Tenancy Cleaning SW3, Chelsea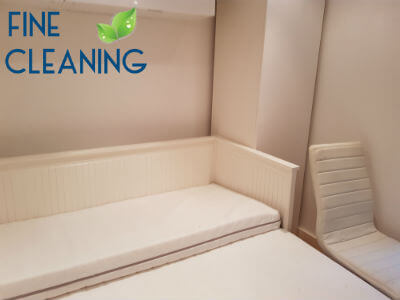 In order to receive the full amount of the security deposit, tenants are expected to clean up to perfection the leased property they are about to vacate. Booking our end of tenancy cleaning service is the easiest way to experience a worry-free moving out. Our competent cleaners are always at your service whenever you find yourself in need of such assistance.
When our cleaners arrive at your home, you can be sure that they will pay attention to every little detail and will leave the property looking its finest. Get in touch with us any time convenient for you. We are always available in Chelsea.
If your landlord demands a clean place in order for him to give you back your deposit you are going to need our company's employees and professional care that we offer. We are a cleaning service providing excellent end cleaning results all over the parameters of Chelsea. By scouting the entire place for visible dirt and stains followed up by applying an appropriate treatment, we can easily secure the full amount of your deposit. Your landlord will be just as satisfied, from the cleaning, as you will be and won't questions your rights. Find out how easy and unburdening the whole process is when you have us as your personal cleaners.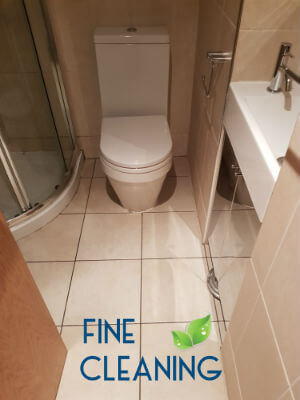 Relieve yourself from the end of tenancy chore and outsource it to our professional cleaning service with an excellent rate in Chelsea. We can perform a thorough cleaning on any area you choose (or the entire place). We have been in the cleaning business for years and we know everything there is to know about deep cleaning a property. Let the real professionals handle this chore while you are otherwise engaged- we will make all the necessary arrangements for your cleaning and make the best of it. Your landlord will sure love the results and give you back your deposit in full.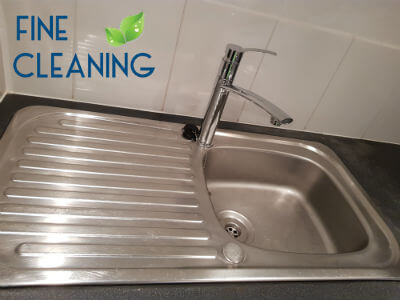 Moving out of a rented property can be stressful enough experience. To save yourself the trouble of doing the final cleaning on your own, get in touch with our company and try our end of tenancy cleaning services. We are based in Chelsea and our housekeepers have helped hundreds of tenants.
The cleaners who we work with are professionally trained to deal with all types of housework. Place your trust in them and they will deliver you a service which we are sure you will find very helpful. What is even better, they will help you get your security deposit in full.
Hush little tenant, don't you cry, our end of tenancy cleaning company has you on its mind! Indeed, salt has antibacterial properties but you don't need to drown your rental place in tears! Contact us before you dehydrate yourself!
Make a request for our services any time during the week. We have a box of tissues and a glass of water prepared for you alongside an arsenal of services. Our prices will unleash another wave of tears but this time from joy! Wait till you hear about our inspection service! We better put on a life belt because a tsunami of emotions is anticipated on the horizon!