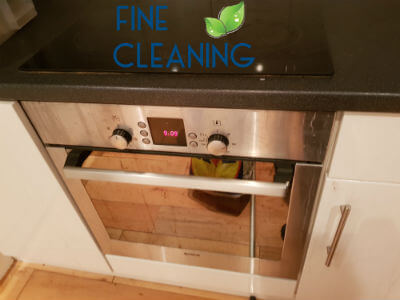 We know that every tenant wants to keep the security deposit in full when they are vacating a rented property. For this reason we recommend the end of tenancy cleaning services of our company because we do believe that we are able to help you. We can send our best cleaners to give you a hand with the final cleaning and help you achieve the best look for you property without you having to lift a finger.
All of our housekeepers are properly trained in this field and know how to deal with any type of dirt. We are operating in Lewisham seven days of the week.
[eotprices]
End of Tenancy Cleaning in Lewisham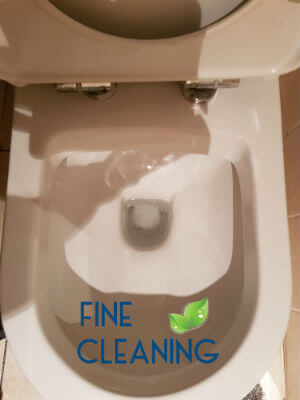 Our end of tenancy service, stationed and working in Lewisham, offers the best way to get your apartment cleaned spotless and in perfect condition for the next tenant. We do an impressive job while minding all surfaces and features of your property. We apply our cleaning depending on your needs and preferences- you can have the carpets/rugs vacuumed and shampooed (with an option for a deep-cleaning procedure, which also applies to the upholstery and mattress). You are in position to choose which part of the property you want cleaned and we will do whatever it takes to satisfy your as well as your proprietor's needs for cleanliness.
Tenancy Cleaning SE13, Lewisham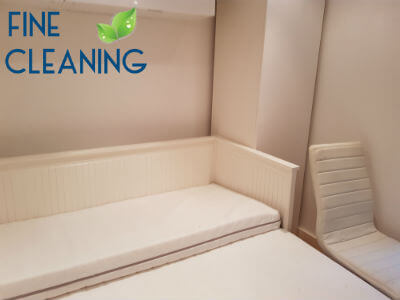 The easiest way to keep your security deposit prior to moving out of your leased home is to ensure the highest levels of cleanliness. If you do not think that you can do it on your own, you can always get in touch with our company and book our amazing end of tenancy cleaning services.
You can count on us just like hundreds of other tenants from Lewisham already did. We are experienced enough and we can help you a lot. Our cleaners will come to the property fully equipped and ready for some cleaning action. Call us.
When it comes to cleaning an entire property because you are a tenant or a landlord preparing a room our cleaning service is the best in London. We cover Lewisham and provide all customers of ours with thorough end results. We do require one thing from you- in order for our cleaning to be as thorough and effective as possible we would like you to move all of your belongings first (at least those that are smaller). We then will take all the necessary precautions for series of detailed cleaning procedures that will make the place sparkle!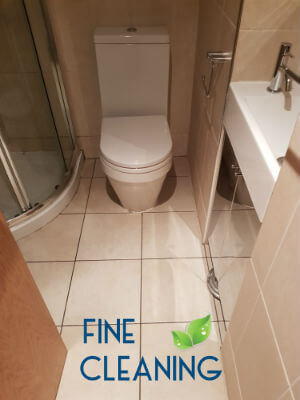 Let our professional cleaners help you with the final cleaning of your home. They have been professionally trained in the field of end of tenancy cleaning and can help you clean every nook and cranny of the property you are vacating. The cleaning session will be done in no time at all with the usage of super advanced cleaning materials and cutting-edge technologies.
When you book us, we do not expect from you to get anything ready- we take care of everything. We know how to amaze your landlord, let us amaze you, too! We operate in the area of Lewisham and nearby areas.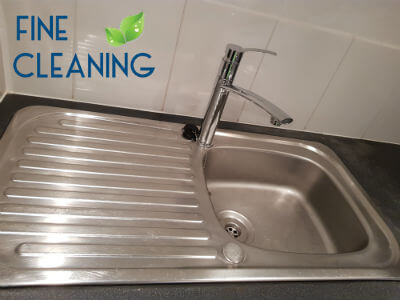 Welcome to the place where we can clean everything. We have clients living in different parts of Lewisham and all of them are perfectly satisfied with our End of Tenancy Services. We can come at time convenient for you and we will show you how cleaning is properly done in any kind of place.
Nothing can frighten us, because we are well equipped and our professional cleaners will invest enough time to deliver the best End of Tenancy Cleaning Service. You can reach us on the phone or on our e-mail to book a service, and our customer support team will answer any of your questions.
What if we tell you that we are the perfect solution when you decide to move out from your place in Lewisham. Yes, we are! We are the most reliable cleaning company you will find. We have the most proper methods and techniques when it comes to cleaning and we are nature's friends, because we don't use any toxins or poisonous substances.
We can make that place sparkle in no time. However, our professional cleaners are ready to stay in there as long as they have to in the goal of achieving the best cleaning results. We will definitely impress you and you will not regret if you choose our End of Tenancy Cleaning Service.