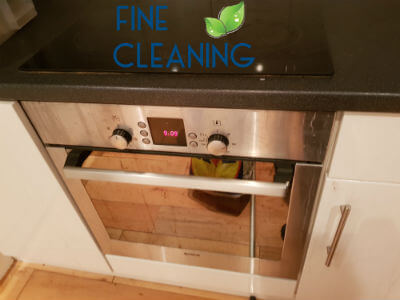 We are an entirely professional end of tenancy cleaning service providing thorough and effective cleanings all over Hanwell. We specialize in making entire properties spotless clean and ready for the next inhabitant. We know everything there is to know about proper end of tenancy cleaning and we vouch for the efficiency of our cleaners. They are trained and provided with all the necessary equipment in order to carry out a deep and effective cleansing job. No small detail will be overlooked on our watch- you are guaranteed your deposit back in full numbers.
[eotprices]
End of Tenancy Cleaning in Hanwell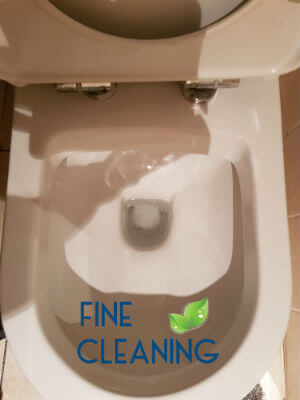 An invisible cloak won't save you from the all seeing eye of your landlord! Be a responsible tenant and contact our end of tenancy cleaning company operating in Hanwell. We will be happy to help you adhere to your legal duties.
When moving property choose us to make your place as good as new on your behalf with our high-class equipment. Request the services of our fully trained cleaners any day you think fit. With us you are further insured by our inspection service and money back guarantee. We have a variety of services that would please the expectations of your landlord and would go easy on your wallet.
Tenancy Cleaning W7, Hanwell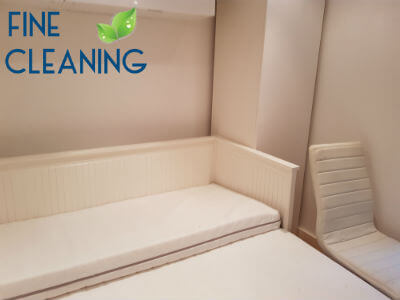 Guess who's coming for a goodbye dinner? It's your landlord! Do you really want to serve him with a dish of failed contract obligations?! Turn to the master chefs of end of tenancy services!
We offer the residents of Hanwell a daily choice of menu that is feast for the senses. Call us to find out more about the list of dishes and their respective prices. With us you will receive an immediate response and a fast delivery of service. We have one of the finest products and a leading-edge equipment to guarantee for excellent results in any case scenario.
Don't let that dark cloud on the horizon ruin your walk on sunshine! Our end of tenancy company will guard every resident of Hanwell with an umbrella of services!
We have everything under the sun to fulfill your contract obligations and secure the refund on your deposit money. Contact us when you need the skillful help of our invaluable cleaning staff and their professional detergents and equipment. We have a wide range of services on reasonable prices plus insurance cover waiting for you every day of the week. Your rental place will be spotless clean and fresh for the next tenant before you blink an eye!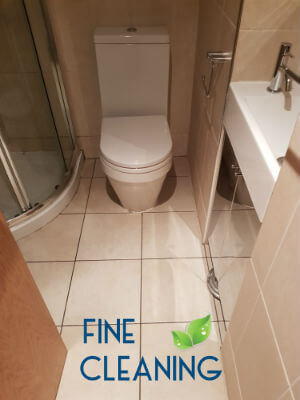 When it comes to cleaning an entire property because you are a tenant or a landlord preparing a room our cleaning service is the best in London. We cover Hanwell and provide all customers of ours with thorough end results. We do require one thing from you- in order for our cleaning to be as thorough and effective as possible we would like you to move all of your belongings first (at least those that are smaller). We then will take all the necessary precautions for series of detailed cleaning procedures that will make the place sparkle!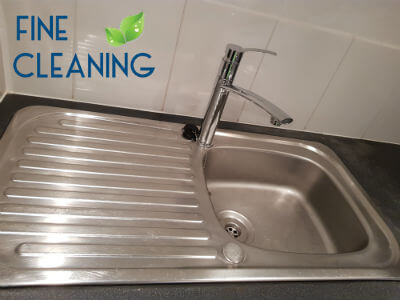 You can look for the most reliable cleaning company in Hanwell or you can stop, because you just found us. We have the best End of Tenancy Cleaning Service that you can imagine. We, also, include in it the oven cleaning service, because a kitchen is never properly cleaned if you leave the oven dirty and greasy. We can come, when you are moving out and we will make this place look like the cover of a magazine.
Our professional cleaners are the best in the area and are absolutely punctual and efficient when it comes to performing the perfect service! You are one call away from the refund of your deposit money!
Pick up the phone, it's your wakeup call! The end of your tenancy is near and you have to fulfill your contract obligations! Choose our reputable end of tenancy company located in Hanwell and leave it in the hands of our qualified cleaners!
Don't wait until the last moment! Why don't you contact us today and see what we can do for you! We can come at your desire seven days a week with an inspection buddy to keep us company. With our professional detergents and high-tech equipment we guarantee that every square inch of your rental property will shine. We can offer you a tempting package of services and even more tempting prices.