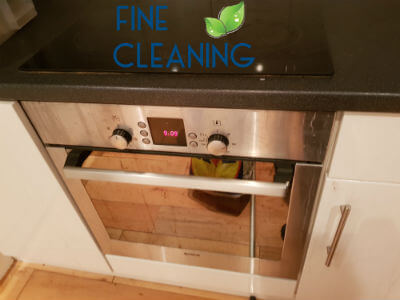 You are about to change homes and you start to feel worried or stressed about the upcoming moving out? If you would like to receive little assistance with the cleaning, we are ready to send our best cleaners to lend you a hand. While you are focused on packing your belongings or dealing with other urgent matters, they will deep clean the rented property from top to bottom.
Do not miss out on the opportunity to leave on good terms with your landlord and keep the security deposit. Get in touch with us and our cleaners will visit you at the address in Ealing.
[eotprices]
End of Tenancy Cleaning in Ealing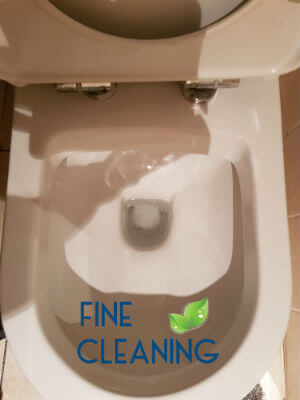 Is your tenancy coming to an end? Your rented home is still a mess? There is no need to worry. Get in touch with our company and we will help you get your home in a spick and span condition again in order for you to get your security deposit in full. Our end of tenancy cleaning services have helped a great number of tenants. Place your trust in them and they will take care of everything while you focus your time and energy on more urgent matters.
Establish a contact with us soon and get a free quote for your property in Ealing.
Tenancy Cleaning W5, Ealing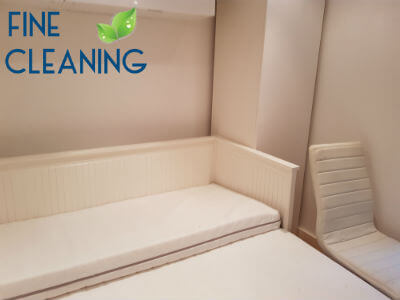 Moving out to a different address is gruesome even without the end of tenancy cleaning that you are entitled to perform in order to get your deposit back. Our end of tenancy cleaning service operating all over Ealing is capable of performing the perfect cleaning for you. One that suits both your and your landlord's needs. What we do is we provide a detailed cleaning on all surfaces and leave no spots on the sight. All items receive gentle yet effective cleaning treatment with a guaranteed positive effect. The property will shine bright for the next tenant to come.
Pick up the phone, it's your wakeup call! The end of your tenancy is near and you have to fulfill your contract obligations! Choose our reputable end of tenancy company located in Ealing and leave it in the hands of our qualified cleaners!
Don't wait until the last moment! Why don't you contact us today and see what we can do for you! We can come at your desire seven days a week with an inspection buddy to keep us company. With our professional detergents and high-tech equipment we guarantee that every square inch of your rental property will shine. We can offer you a tempting package of services and even more tempting prices.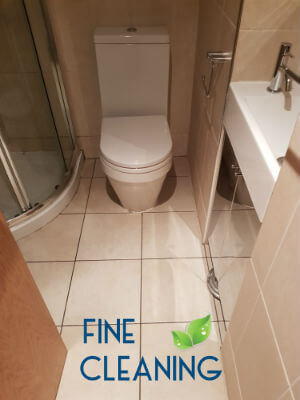 An invisible cloak won't save you from the all seeing eye of your landlord! Be a responsible tenant and contact our end of tenancy cleaning company operating in Ealing. We will be happy to help you adhere to your legal duties.
When moving property choose us to make your place as good as new on your behalf with our high-class equipment. Request the services of our fully trained cleaners any day you think fit. With us you are further insured by our inspection service and money back guarantee. We have a variety of services that would please the expectations of your landlord and would go easy on your wallet.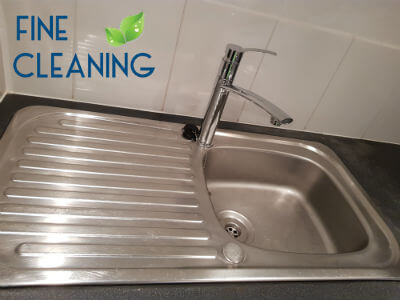 Allowing our professional cleaners to help you with the final cleaning of your leased property in Ealing will give you peace of mind that your moving out process is under control. We can take the burden off your shoulders and get your home looking its best.
We take enormous pride in our end of tenancy cleaning services and we are ready to demonstrate to you how professional we are. Book us and we will make sure that the property that you are about to vacate is spotless clean and your landlord will have no other choice but to give you the full amount of your security deposit.
If the end of your tenancy is drawing near and you are looking for an easy way to secure your deposit, you can place your trust in our Ealing based company. We are a leading cleaning contractor that has been specialising in the end of tenancy cleaning services for plenty of years already and we can guarantee positive outcome. With us, you do not need to worry about the burdensome final cleaning because we will take care of everything.
We can send our diligent cleaners to the rented property you are moving from and do all the chores within a short span of time.