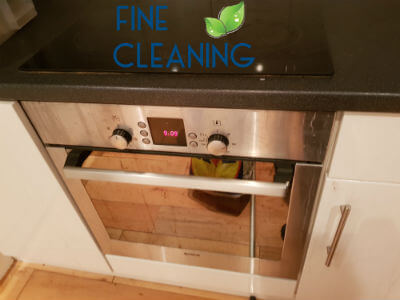 If you choose our End of Tenancy Cleaning Service in the area of Maida Vale you will definitely not regret it. With almost a decade experience in the branch of cleaning and helping people, we are very acknowledged in this area. We know exactly what it takes to properly deliver an End of Tenancy Cleaning Service, and we want to help you get the refund of your deposit money.
You only have to trust us and start the ball rolling in our way. We will positively surprise you and you will end up in good terms with your landlord!
[eotprices]
End of Tenancy Cleaning in Maida Vale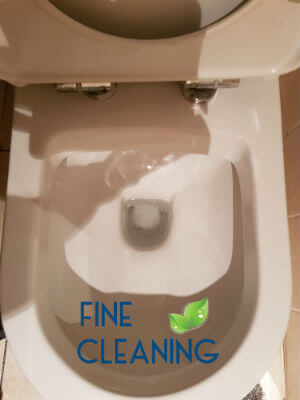 We are sure that every tenant is looking for an effortless way to secure his or her deposit and leave on good terms with the landlord. This is why, we advise all of our customers in Maida Vale to take advantage of our professional end of tenancy cleaning services and let our hard-working cleaners take care of the final cleaning.
We have been in this field for plenty of years already and we know out of experience how to reach the highest levels of cleanliness and how to satisfy the needs of our customers. Let us help you experience stress-free moving out.
Tenancy Cleaning W9, Maida Vale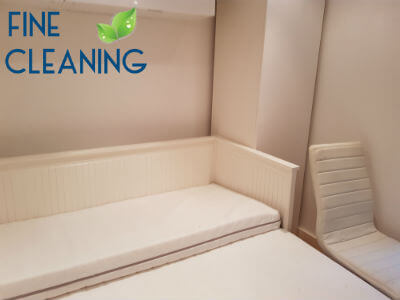 You are going to move out soon? You wonder how to get the refund of your deposit money back? End of Tenancy Cleaning Service is the answer. And our service is the right answer. We are thoroughly familiar with the cleaning processes in residences and we will send professional cleaners at your home to deal with this task. You can safely leave your to-be-former residence in their hands and when you come back you will be positively surprised by the perfectly cleaned area.
You don't need to hesitate much, because in Maida Vale you are not the only one who are moving out, but you can be the first, if you call us now.
Your landlord is just a couple of blocks away from your rental place and he's coming for a walk-trough inspection! What's your response? Fight or flight? Grab the phone at once and contact our end of tenancy cleaning company located in Maida Vale!
We will help you live to fight another day whenever you make a request for our services throughout the week. Secure the refund on your deposit money by choosing a cleaning plan that would meet the needs of your rental place. Take advantage of our first rate products and equipment wrapped up in the package of services on a cost-efficient price.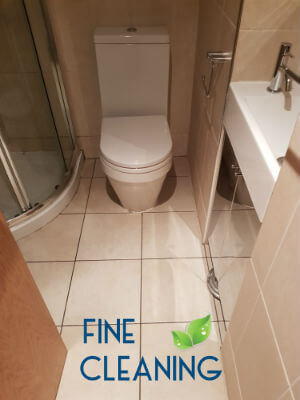 Moving out to a different address is gruesome even without the end of tenancy cleaning that you are entitled to perform in order to get your deposit back. Our end of tenancy cleaning service operating all over Maida Vale is capable of performing the perfect cleaning for you. One that suits both your and your landlord's needs. What we do is we provide a detailed cleaning on all surfaces and leave no spots on the sight. All items receive gentle yet effective cleaning treatment with a guaranteed positive effect. The property will shine bright for the next tenant to come.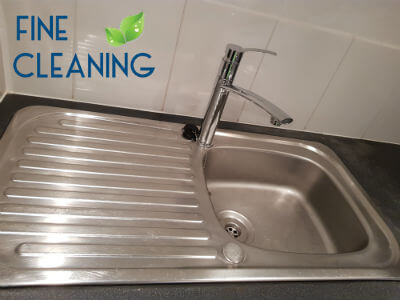 If you are wondering which company of all the cleaning professionals in Maida Vale to choose for the End of Tenancy Cleaning Service, let us help you with that decision. Our services are of highest quality and you will be safe if you decide to become our clients. We work with experienced professionals who know all about professional home cleaning. Another plus of our service is that it includes the professional oven cleaning. We know some landlords have high expectations of how you leave the place you lived in and we guarantee you that our service is the most reliable on the market.
Don't believe the words, just call us and we will prove you we are so worth it with our actions!
If you are going to move out soon, you better start planning when to call for an End of Tenancy Cleaning Service. We know you can clean by yourself, but are you willing to risk the refund of your deposit money?
We know some people don't have the time to clean, that's precisely why we work in the area of Maida Vale. We want to help you with the exhausting process of moving out and we guarantee you that you will be more than happy that you picked us.
Just call us and we'll be right there, even in a short notice. Your place will be sparkling clean after we finish with it!