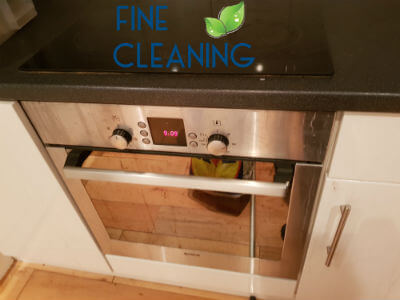 We are an entirely professional end of tenancy cleaning service providing thorough and effective cleanings all over Acton. We specialize in making entire properties spotless clean and ready for the next inhabitant. We know everything there is to know about proper end of tenancy cleaning and we vouch for the efficiency of our cleaners. They are trained and provided with all the necessary equipment in order to carry out a deep and effective cleansing job. No small detail will be overlooked on our watch – you are guaranteed your deposit back in full numbers.
End of Tenancy Cleaning in Acton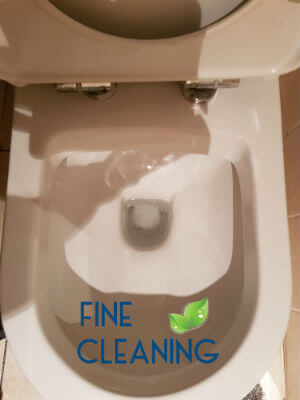 Moving out from a property is never easy because it is never the simple packing up and moving out – if you want to get the full refund on your deposit money, you should not turn a blind eye on cleaning the premises.
Or, if you want to spare yourself the trouble, you can simply contact us and book our professional cleaning services instead. We offer professional end of tenancy cleaning services at affordable rates and we are available for booking throughout the week and also on bank holidays, too. Our company is based in Acton, choose us and you will not regret it.
Tenancy Cleaning W3, Acton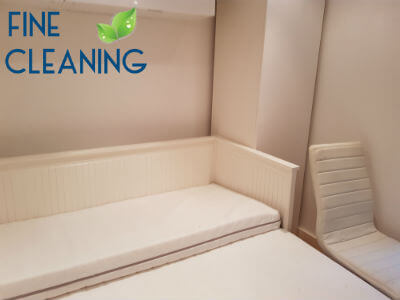 Allowing our professional cleaners to help you with the final cleaning of your leased property in Acton will give you peace of mind that your moving out process is under control. We can take the burden off your shoulders and get your home looking its best.
We take enormous pride in our end of tenancy cleaning services and we are ready to demonstrate to you how professional we are. Book us and we will make sure that the property that you are about to vacate is spotless clean and your landlord will have no other choice but to give you the full amount of your security deposit.
If you are wondering which company of all the cleaning professionals in Acton to choose for the End of Tenancy Cleaning Service, let us help you with that decision. Our services are of highest quality and you will be safe if you decide to become our clients. We work with experienced professionals who know all about professional home cleaning. Another plus of our service is that it includes the professional oven cleaning. We know some landlords have high expectations of how you leave the place you lived in and we guarantee you that our service is the most reliable on the market.
Don't believe the words, just call us and we will prove you we are so worth it with our actions!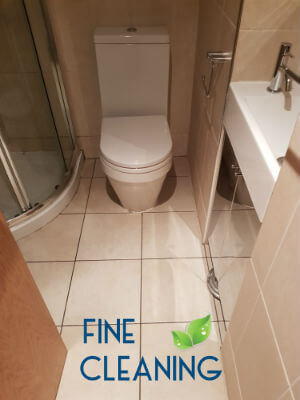 Behind every successful outgoing tenant, there is an end of tenancy cleaning company to secure the refund on his deposit money! Choose us to help you fulfill your contract obligations. We stand behind every resident of Acton!
Let us take good quality care of you and your rental place with our professional detergents and equipment of high value! We keep an open line all the time through the week so you can gain access to our considerate range of services. Don't hesitate to leave the work in the skillful hands of our specialists. They have a winning track of records!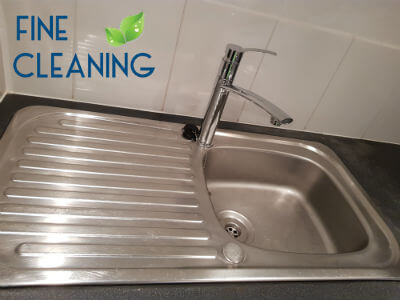 When you decide to move out from your current residence in Acton you can safely call us and ask for the End of Tenancy Cleaning Service. We know the district perfectly, and we will show on your doorstep in no time. If you want a proper service, done perfectly, you should contact us.
We are equipped with enough machines tools, and products, that we will perfectly clean that place of yours and you can be sure that you will get the refund of your deposit money.
We are one step away from helping you and that is precisely the step you will soon make!
In order to secure your deposit prior to moving out of your rented home, you are supposed to leave it in as clean condition as it is stated in the move-in report. As we know how time-consuming and labour-intensive the final cleaning might be, we advise you to turn to our company and take advantage of our end of tenancy cleaning service and we will do the cleaning for you.
Our end of tenancy cleaning is suitable not only for tenants but for landlords who are looking for an easy way to rent out their property quickly. No matter where in Acton the property is, we can come and deep clean it.