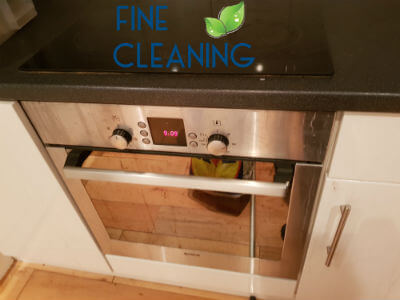 You are moving out and you are looking for the best way to get your deposit money back? You found the solution. We are widely known in Camden Town for our efficiency and professionalism. We offer to you our End of Tenancy Cleaning Service. It is the highest quality of any similar service on the market. We will come when it is convenient for you and we will leave no trail of our presence, except the perfectly clean place. We can also guarantee you that there will not be any unpleasant smells after us.
Our employees at customer support are waiting for your call or e-mail. Don't hesitate, we will prove you we are the best in no time!
[eotprices]
End of Tenancy Cleaning in Camden Town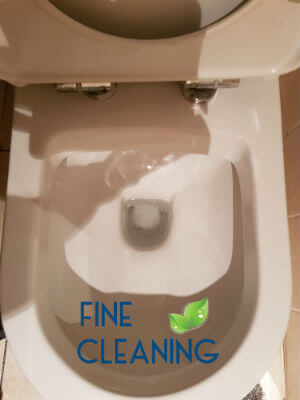 Clear the way! We are suited and booted and we're coming to your rental place to prepare you one winning move-out report! Our end of tenancy cleaning company cover all the area of Camden Town. Pick up the phone and secure the refund on your deposit money in the most effortless way possible!
We will assist you in this stressful time with everything we have at our disposal whenever you make a request for our services. Choose us and you will receive an expeditious delivery with the finest professional detergents and high-tech equipments in the field. You place will be cleaned thoroughly from corner to corner for a price considerate for your budget.
Tenancy Cleaning NW1, Camden Town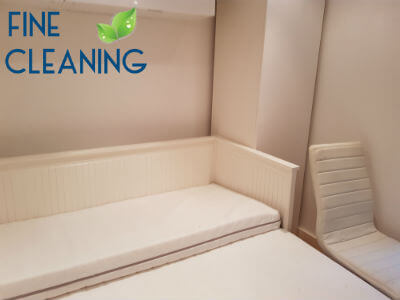 If you are going to move out soon, you better start planning when to call for an End of Tenancy Cleaning Service. We know you can clean by yourself, but are you willing to risk the refund of your deposit money?
We know some people don't have the time to clean, that's precisely why we work in the area of Camden Town. We want to help you with the exhausting process of moving out and we guarantee you that you will be more than happy that you picked us.
Just call us and we'll be right there, even in a short notice. Your place will be sparkling clean after we finish with it!
Our cleaning company provides a thorough and effective cleaning of entire properties. We are excellent in preparing a home that is coming out for rent or making one clean again after renting has come an end. We supply daily cleaning all over Camden Town and we always achieve the desired end result. All we require of you is to make the property as empty as possible in order for our cleaning to be most effective. We will spare you hours of tiresome work in cleaning and the results will be more than great. We have already been responsible for many deposits that had been returned back in the hands of our customers.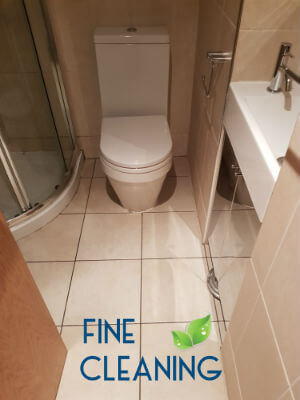 We are a professional cleaning company stationed in Camden Town. We account for the best cleanings in London and there is no one better than us in providing a complete and thorough home cleaning. Years of experience and utter dedication has made our end of tenancy cleaning service very effective- we cover all surfaces including carpets, drapes, upholstery and mattresses. Making a home ready for an upcoming tenants with us is care-free and rewarding. We will do all the work and you needn't worry about a thing- let us do what we do best and you will be granted the long-wished end results of the residential property.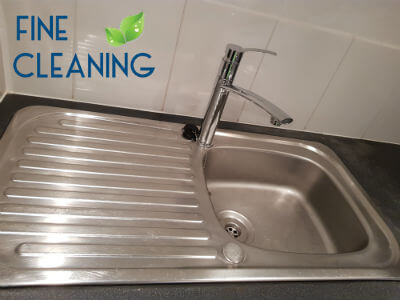 Your former apartment needs a cleaning? Is your tenancy due? We are an end of tenancy cleaning service, stationed and operating all over Camden Town, and we can make sure you don't get your hands dirty with cleaning the property. By scheduling a cleaning with us you are guaranteed the full return of your deposit as well as the utter and complete cleanliness of the place. We will apply our knowledge and cleaning skills to make the place unquestionably clean and ready for the next tenants to come. Make sure your deposit is well spent after you get it all back!
As you already know, if you want to get a full refund on your deposit money, you will have to clean your rented property. You better set aside a few days for it – end of tenancy is nothing like weekly house maintenances.
If you lack the time, do not think twice before booking our company for a professional cleaning session. We have been working in the field of end of tenancy cleaning services for more than three years. Our technicians have an eye for detail and we can guarantee you perfect results. With us, getting your deposit money back is as easy as a child's game. Book our services now, we are in Camden Town.