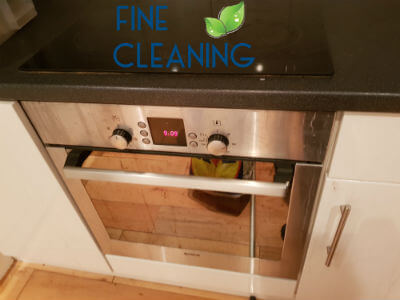 Let our professional cleaners help you with the final cleaning of your home. They have been professionally trained in the field of end of tenancy cleaning and can help you clean every nook and cranny of the property you are vacating. The cleaning session will be done in no time at all with the usage of super advanced cleaning materials and cutting-edge technologies.
When you book us, we do not expect from you to get anything ready- we take care of everything. We know how to amaze your landlord, let us amaze you, too! We operate in the area of Dulwich and nearby areas.
[eotprices]
End of Tenancy Cleaning in Dulwich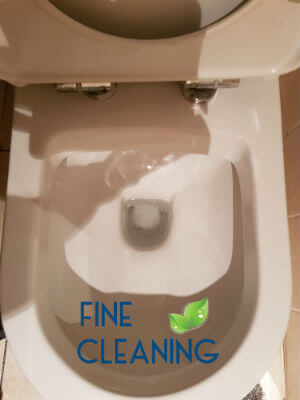 Your former apartment needs a cleaning? Is your tenancy due? We are an end of tenancy cleaning service, stationed and operating all over Dulwich, and we can make sure you don't get your hands dirty with cleaning the property. By scheduling a cleaning with us you are guaranteed the full return of your deposit as well as the utter and complete cleanliness of the place. We will apply our knowledge and cleaning skills to make the place unquestionably clean and ready for the next tenants to come. Make sure your deposit is well spent after you get it all back!
Tenancy Cleaning SE21, Dulwich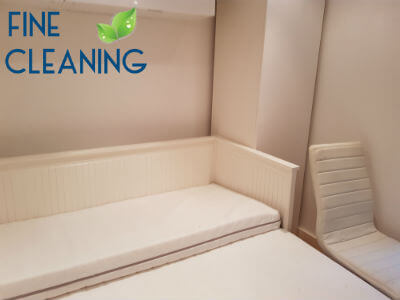 We are sure that every tenant is looking for an effortless way to secure his or her deposit and leave on good terms with the landlord. This is why, we advise all of our customers in Dulwich to take advantage of our professional end of tenancy cleaning services and let our hard-working cleaners take care of the final cleaning.
We have been in this field for plenty of years already and we know out of experience how to reach the highest levels of cleanliness and how to satisfy the needs of our customers. Let us help you experience stress-free moving out.
Outsourcing the end of tenancy chore to professionals with enhanced cleaning capabilities is rather important if you want to achieve the finest results possible and in the same time receive back your entire deposit sum. Our company in Dulwich offer such cleaning on an accessible price and guarantees your satisfaction from upon seeing the end results. We are all trained specialists and we understand how the cleaning process works- by first examining the premise we will prepare the appropriate cleaning materials and tools for a thorough, proper cleaning. With us on board on your end of tenancy cleaning you have got nothing to worry about expect safely moving your stuff and possessions.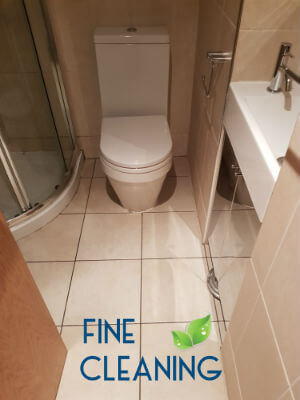 We have years of experience with the End of Tenancy Cleaning throughout Dulwich. We had a lot of different and some difficult cases but our professional cleaners aren't afraid of anything and they always succeed in their tasks.
If you are moving out, or you are about to, you can safely contact us and ask for our End of Tenancy Cleaning Service. We have the proper tools, the most modern machines and the proper knowledge to get you back that deposit you gave when you moved in. You are totally playing safe if you become our clients!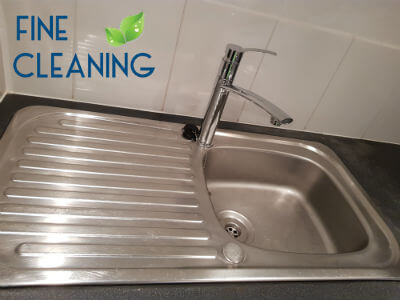 Our company is famous in Dulwich because of its style. We possess all of the knowledge needed to properly deliver the best End of Tenancy Cleaning Service. We want our customers to be happy and feel safe, so we give our best in every service. We know how to clean and we want you to call us if you are moving from your old place in Dulwich.
You will not regret if you use our services, because we will definitely work as long as it is needed to achieve the goal of the perfectly clean environment get the refund of your deposit money back.
911 what's your emergency? Your landlord is chasing you with a shotgun a bullet with your name on it?! Take a shelter and pace your breathing, we're coming for you! Our end of tenancy cleaning company is patrolling the streets of Dulwich 24/7 to serve and protect you!
Rely on us to help you fulfill your terms of contract and appease your landlord. We offer you an immediate response and a cleaning package of services on a price considerate for your budget. Our highly qualified cleaners promise you a move-out report that will make the history book of your rental property! We will make you a rental hero with our professional products and equipment!