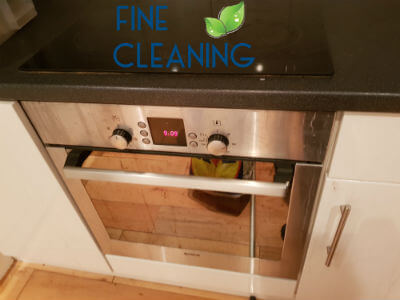 How long have you wondered which is the best way to clean your place when you're moving out? We guess, not a little. But we present to you the best solution – Our End of Tenancy Cleaning Services. The big family of our company is located in Wimbledon and we are ready to hear your call. We have the best solutions when it comes to end of tenancy cleaning and our professional cleaners will do their best to justify all of your expectations!
Don't waste time in further research, because you have us! Give us the chance to prove you that there is no better way than ours!
[eotprices]
End of Tenancy Cleaning in Wimbledon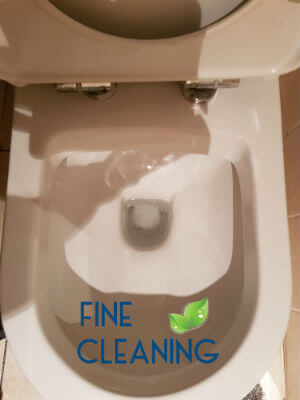 Performing an end of tenancy cleaning on your own is almost an impossible undertaking. It demands a lot of time and the cleaning needs to be as thorough as possible in order to achieve the highest level of cleaning results for the next tenant to come. We, as a professional cleaning service in Wimbledon have been responsible for many clean homes and returned deposits. Our cleaning is extremely detailed and carried out in a professional manner- we cover all surfaces and never miss a detail. Hire us and ensure the unquestionable cleanliness of the property with a service deliver in less than 48 hours.
Tenancy Cleaning SW19, Wimbledon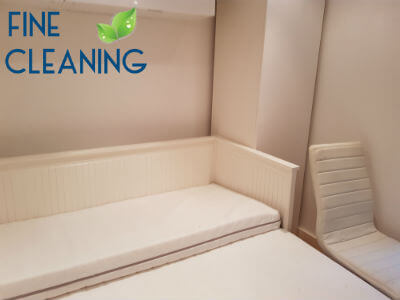 They say we are what we repeatedly do! If you still haven't nurtured a the habit of cleaning, there's no point in starting now! Rely on the professional help of our end of tenancy cleaning company based in Wimbledon. We have plenty of experience in the field.
Do yourself a favor and contact us whenever you want during the week. State your requirements for a cleaning plan that will satisfy the needs of your rental place. We have a line of prices depending on the size of your property and the package of services you choose. There are plenty of offers on your disposal with top class cleaning products and equipment tax included.
If it's time to say goodbye to your rental place, do it in style! Contact our reputable end of tenancy cleaning company located in Wimbledon to help you leave a lasting impression!
We would like to hear from you on the phone or to receive your request online at a day during the week convenient for you. You are welcomed to share your expectations so we can come up with the best package of services that can raise up to the challenge. Our experienced cleaners use premium detergents and specialized equipment to guarantee excellent results. Call us and find more interesting suggestions just for your taste!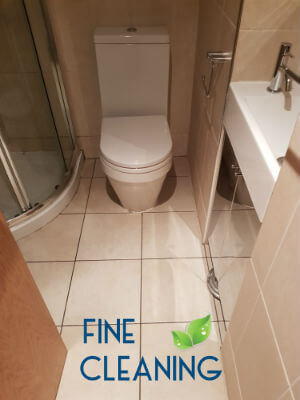 Run, tenant, run! Your landlord is out to get you! We are holding a safety net outside your window, jump, we'll catch you! Afraid of heights?! Then don't let this be your story! At the end of your lease, contact our end of tenancy company covering the area of Wimbledon.
If you need a professional help to turn your rental place sparkling clean for the next occupant, count on us. We are a reliable cleaning provider working every day of the week to offer you an abundance of services. Make sure to call us to choose your cleaning plan with professional products and equipment included in the overall affordable price.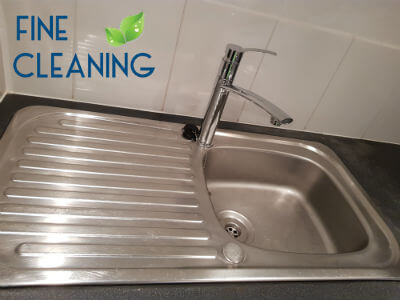 You are leaving your place in Wimbledon and you want to know how to get your deposit money? Let us introduce you to our End of Tenancy Cleaning Service. We will definitely win that refund of the deposit for you, and we will not even ask you to pay much. Our price is low and the service itself is the best you will find. We have professional cleaners and they know how to use the proper tools and products with one goal – perfectly cleaned place.
Our End of Tenancy Service also includes Professional Oven Cleaning, because we know how important is the kitchen in every home. Let us clean your place and you'll definitely get back that deposit money.
You can look for the most reliable cleaning company in Wimbledon or you can stop, because you just found us. We have the best End of Tenancy Cleaning Service that you can imagine. We, also, include in it the oven cleaning service, because a kitchen is never properly cleaned if you leave the oven dirty and greasy. We can come, when you are moving out and we will make this place look like the cover of a magazine.
Our professional cleaners are the best in the area and are absolutely punctual and efficient when it comes to performing the perfect service! You are one call away from the refund of your deposit money!