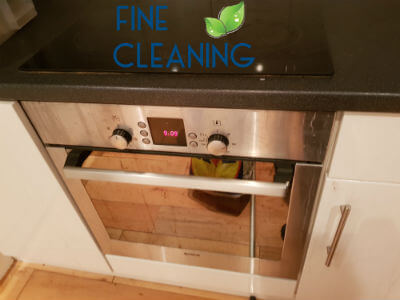 You probably have never thought about how dirty your rented property is. But when the time comes for you to move, you start to realise how much time you will have to spend cleaning if you want to receive a full refund on your deposit money.
Or, if you are not a fan of cleaning, you can contact us and book our professional end of tenancy cleaning services instead. We are the affordable solution to an easy moving out. Book us because with us the full refund on your deposit is guaranteed. We are in Clapham, call now.
End of Tenancy Cleaning in Clapham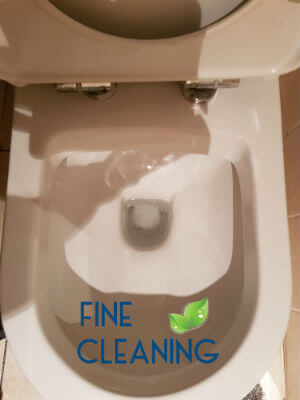 We know that every tenant wants to keep the security deposit in full when they are vacating a rented property. For this reason we recommend the end of tenancy cleaning services of our company because we do believe that we are able to help you. We can send our best cleaners to give you a hand with the final cleaning and help you achieve the best look for you property without you having to lift a finger.
All of our housekeepers are properly trained in this field and know how to deal with any type of dirt. We are operating in Clapham seven days of the week.
Tenancy Cleaning SW4, Clapham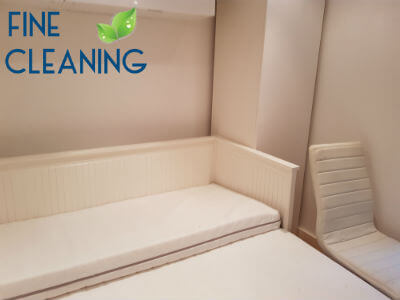 If your landlord demands a clean place in order for him to give you back your deposit you are going to need our company's employees and professional care that we offer. We are a cleaning service providing excellent end cleaning results all over the parameters of Clapham. By scouting the entire place for visible dirt and stains followed up by applying an appropriate treatment, we can easily secure the full amount of your deposit. Your landlord will be just as satisfied, from the cleaning, as you will be and won't questions your rights. Find out how easy and unburdening the whole process is when you have us as your personal cleaners.
Let our professional cleaners help you with the final cleaning of your home. They have been professionally trained in the field of end of tenancy cleaning and can help you clean every nook and cranny of the property you are vacating. The cleaning session will be done in no time at all with the usage of super advanced cleaning materials and cutting-edge technologies.
When you book us, we do not expect from you to get anything ready- we take care of everything. We know how to amaze your landlord, let us amaze you, too! We operate in the area of Clapham and nearby areas.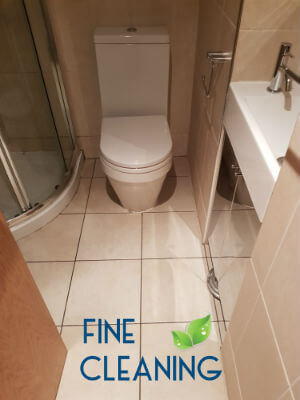 Let there be light! The underworld is dark and cold place for you! Contact our end of tenancy company located in Clapham to save you from the path of crime and punishment.
Rely on us to help you fulfill your contract obligations and secure a full refund on your deposit money. We promise to deliver you a stellar service with the finest natural products and equipment for a cost-efficient price. You can make a request for our services seven days a week and choose a package that answers the needs of your rental place. Trust our patented cleaning method!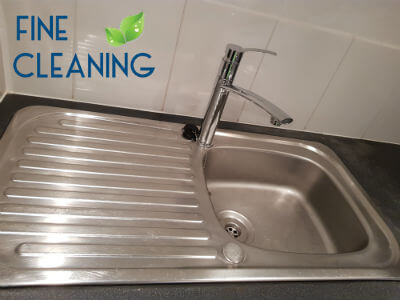 Outsourcing the end of tenancy chore to professionals with enhanced cleaning capabilities is rather important if you want to achieve the finest results possible and in the same time receive back your entire deposit sum. Our company in Clapham offer such cleaning on an accessible price and guarantees your satisfaction from upon seeing the end results. We are all trained specialists and we understand how the cleaning process works- by first examining the premise we will prepare the appropriate cleaning materials and tools for a thorough, proper cleaning. With us on board on your end of tenancy cleaning you have got nothing to worry about expect safely moving your stuff and possessions.
Our cleaning company can provide you with the best end of tenancy cleaning service in Clapham. It will include series of cleaning procedures, each one with its own specific application, and make the property good as new. When it comes to cleaning of such a wide area it is recommended that you hire professional cleaners in order to achieve the rest end cleaning results possible- we are exactly what you are looking for to ensure your full deposit refund and make your moving out process much smoother. The price of the cleaning includes all listed cleaning materials and tools used in the cleaning process.