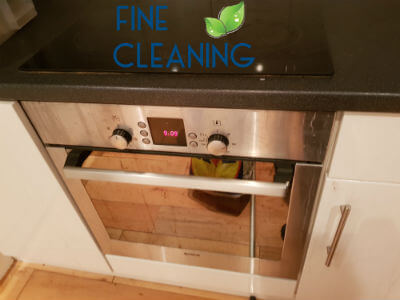 Our cleaning company provides a thorough and effective cleaning of entire properties. We are excellent in preparing a home that is coming out for rent or making one clean again after renting has come an end. We supply daily cleaning all over Hammersmith and we always achieve the desired end result. All we require of you is to make the property as empty as possible in order for our cleaning to be most effective. We will spare you hours of tiresome work in cleaning and the results will be more than great. We have already been responsible for many deposits that had been returned back in the hands of our customers.
[eotprices]
End of Tenancy Cleaning in Hammersmith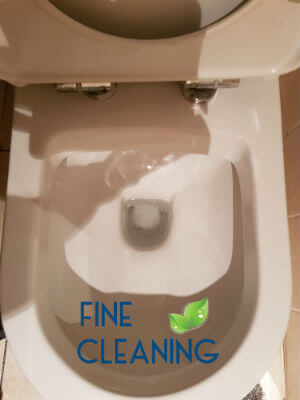 You can look for the most reliable cleaning company in Hammersmith or you can stop, because you just found us. We have the best End of Tenancy Cleaning Service that you can imagine. We, also, include in it the oven cleaning service, because a kitchen is never properly cleaned if you leave the oven dirty and greasy. We can come, when you are moving out and we will make this place look like the cover of a magazine.
Our professional cleaners are the best in the area and are absolutely punctual and efficient when it comes to performing the perfect service! You are one call away from the refund of your deposit money!
Tenancy Cleaning W6, Hammersmith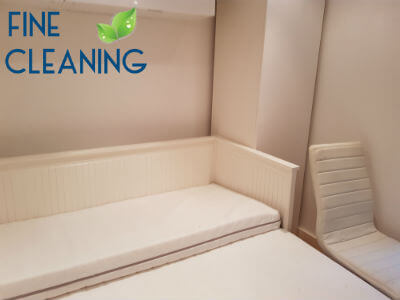 The perfect solution to get your deposit money back when you move out from some place in Hammersmith is to call at our company. We possess all the right qualities and knowledge to properly clean your residence, and you will be amazed by the results.
Our End of Tenancy Cleaning Service is absolutely suitable for your needs and will completely satisfy any kind of requirements. Our professional cleaners are equipped with the best machines, tools and cleaning products. They will deliver the highest quality of that service and you will be happy if you choose us.
You can contact us on our e-mail or on the phone and get ready to receive your deposit money back!
Your moving out process can be less stressful with our company as your personal end of tenancy cleaners. We are operating all over Hammersmith and have excellent score. All of our cleanings are an unquestionable success and we long to see a challenge. By delivering the appropriate cleaning results we guarantee the complete return of your bond back to you- your landlord will be dazzled by the look of the place and won't even question your credentials as a cleaner. Feel free to point out the areas that require a more thorough cleaning and we will provide the necessary cleaning accordingly.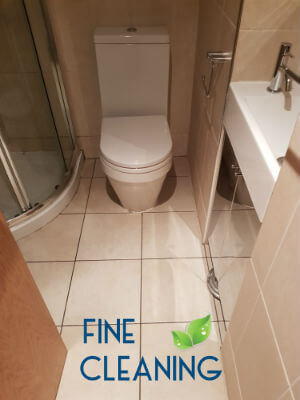 If the end of your tenancy is drawing near and you are looking for an easy way to secure your deposit, you can place your trust in our Hammersmith based company. We are a leading cleaning contractor that has been specialising in the end of tenancy cleaning services for plenty of years already and we can guarantee positive outcome. With us, you do not need to worry about the burdensome final cleaning because we will take care of everything.
We can send our diligent cleaners to the rented property you are moving from and do all the chores within a short span of time.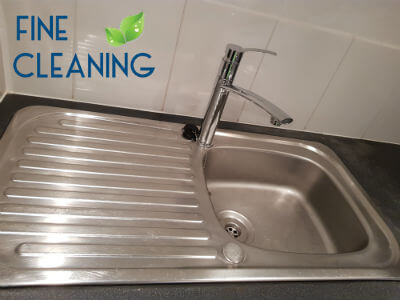 Allowing our professional cleaners to help you with the final cleaning of your leased property in Hammersmith will give you peace of mind that your moving out process is under control. We can take the burden off your shoulders and get your home looking its best.
We take enormous pride in our end of tenancy cleaning services and we are ready to demonstrate to you how professional we are. Book us and we will make sure that the property that you are about to vacate is spotless clean and your landlord will have no other choice but to give you the full amount of your security deposit.
You probably have never thought about how dirty your rented property is. But when the time comes for you to move, you start to realise how much time you will have to spend cleaning if you want to receive a full refund on your deposit money.
Or, if you are not a fan of cleaning, you can contact us and book our professional end of tenancy cleaning services instead. We are the affordable solution to an easy moving out. Book us because with us the full refund on your deposit is guaranteed. We are in Hammersmith, call now.