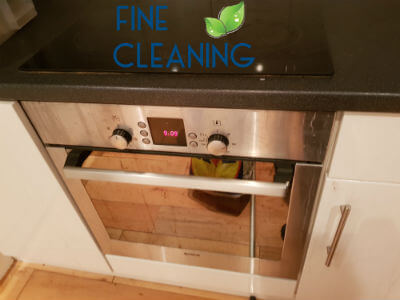 What if we tell you that we are the perfect solution when you decide to move out from your place in Chiswick. Yes, we are! We are the most reliable cleaning company you will find. We have the most proper methods and techniques when it comes to cleaning and we are nature's friends, because we don't use any toxins or poisonous substances.
We can make that place sparkle in no time. However, our professional cleaners are ready to stay in there as long as they have to in the goal of achieving the best cleaning results. We will definitely impress you and you will not regret if you choose our End of Tenancy Cleaning Service.
[eotprices]
End of Tenancy Cleaning in Chiswick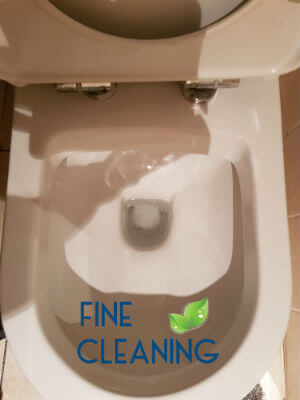 They say we are what we repeatedly do! If you still haven't nurtured a the habit of cleaning, there's no point in starting now! Rely on the professional help of our end of tenancy cleaning company based in Chiswick. We have plenty of experience in the field.
Do yourself a favor and contact us whenever you want during the week. State your requirements for a cleaning plan that will satisfy the needs of your rental place. We have a line of prices depending on the size of your property and the package of services you choose. There are plenty of offers on your disposal with top class cleaning products and equipment tax included.
Tenancy Cleaning W4, Chiswick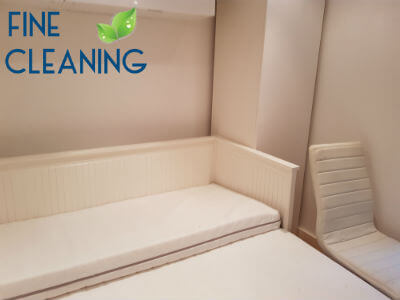 Don't fall for the words that little thieves are hanged but great ones escape! That is one theory you don't want to test when it comes to your contract obligations! Contact our end of tenancy company operating in Chiswick to escape the repercussions following either side of the deal!
We have much more appealing offers in store for you that would secure the refund on your deposit money. Every day you can choose among a pile of services on prices considerate for your wallet. Don't hesitate to call us even if it's in the last minute. We can come anytime convenient for you with professional products and specialized equipment.
Hush little tenant, don't you cry, our end of tenancy cleaning company has you on its mind! Indeed, salt has antibacterial properties but you don't need to drown your rental place in tears! Contact us before you dehydrate yourself!
Make a request for our services any time during the week. We have a box of tissues and a glass of water prepared for you alongside an arsenal of services. Our prices will unleash another wave of tears but this time from joy! Wait till you hear about our inspection service! We better put on a life belt because a tsunami of emotions is anticipated on the horizon!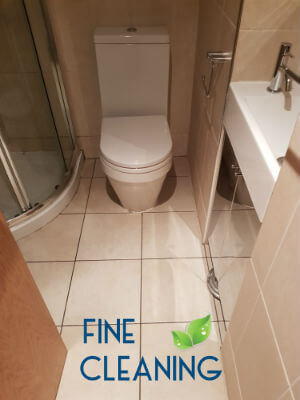 Outsourcing the end of tenancy chore to professionals with enhanced cleaning capabilities is rather important if you want to achieve the finest results possible and in the same time receive back your entire deposit sum. Our company in Chiswick offer such cleaning on an accessible price and guarantees your satisfaction from upon seeing the end results. We are all trained specialists and we understand how the cleaning process works- by first examining the premise we will prepare the appropriate cleaning materials and tools for a thorough, proper cleaning. With us on board on your end of tenancy cleaning you have got nothing to worry about expect safely moving your stuff and possessions.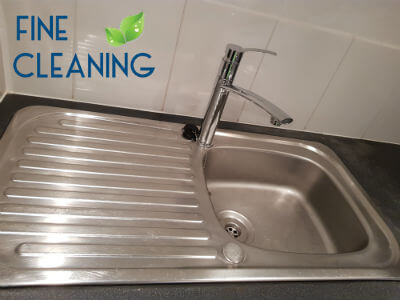 Your landlord is just a couple of blocks away from your rental place and he's coming for a walk-trough inspection! What's your response? Fight or flight? Grab the phone at once and contact our end of tenancy cleaning company located in Chiswick!
We will help you live to fight another day whenever you make a request for our services throughout the week. Secure the refund on your deposit money by choosing a cleaning plan that would meet the needs of your rental place. Take advantage of our first rate products and equipment wrapped up in the package of services on a cost-efficient price.
You probably have never thought about how dirty your rented property is. But when the time comes for you to move, you start to realise how much time you will have to spend cleaning if you want to receive a full refund on your deposit money.
Or, if you are not a fan of cleaning, you can contact us and book our professional end of tenancy cleaning services instead. We are the affordable solution to an easy moving out. Book us because with us the full refund on your deposit is guaranteed. We are in Chiswick, call now.