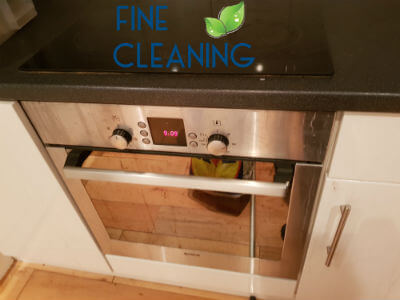 If you book our end of tenancy cleaning services, we will tackle the final cleaning using the most effective methods in order to get the property you are moving from to pristine shape. We bring our own cleaning equipment so you do not have to worry about providing it. Our cleaners are dedicated to their job and will provide you with the most efficient results to help you get your security deposit back.
We know how cumbrous the final cleaning can be and for this reason we are willing to do it for you. We can be found all across Fulham.
[eotprices]
End of Tenancy Cleaning in Fulham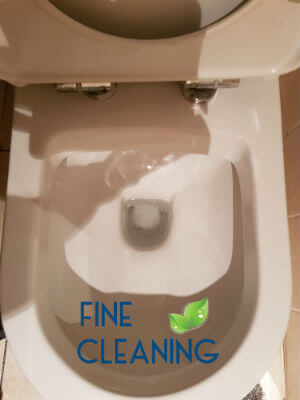 Time to move out from your rented property? Undoubtedly, you will have to clean the place if you want to get the full refund on your deposit money.
Or you can simply let us clean for you. We are a professional cleaning company based in Fulham and we offer affordable end of tenancy cleaning services, available for booking throughout the week and also on bank holidays as well. Our team of specialists will go through each room in your property and they will not stop until they make the place sparkling clean.
Tenancy Cleaning SW6, Fulham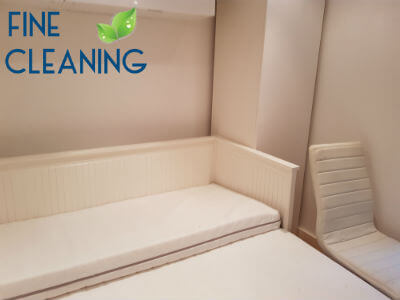 Let there be light! The underworld is dark and cold place for you! Contact our end of tenancy company located in Fulham to save you from the path of crime and punishment.
Rely on us to help you fulfill your contract obligations and secure a full refund on your deposit money. We promise to deliver you a stellar service with the finest natural products and equipment for a cost-efficient price. You can make a request for our services seven days a week and choose a package that answers the needs of your rental place. Trust our patented cleaning method!
If your tenancy is coming to an end our professional cleaning company can do something to help you out and grant you back the full amount of your deposit. We work all over Fulham and we provide end of tenancy cleaning on a high-standard level. The cleaning capabilities and knowledge of our technicians will come in handy against the stubborn stains on upholstery, carpets, walls and cupboards. We will bring along all the necessary equipment required for a thorough cleansing job of the property- by carefully double-checking every single detail you are guaranteed a cleaning with a perfect end result.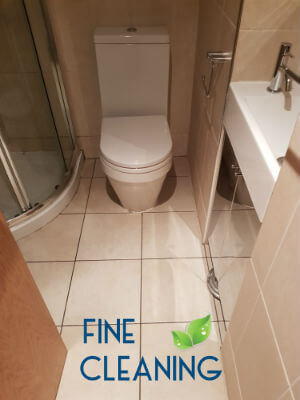 How long have you wondered which is the best way to clean your place when you're moving out? We guess, not a little. But we present to you the best solution – Our End of Tenancy Cleaning Services. The big family of our company is located in Fulham and we are ready to hear your call. We have the best solutions when it comes to end of tenancy cleaning and our professional cleaners will do their best to justify all of your expectations!
Don't waste time in further research, because you have us! Give us the chance to prove you that there is no better way than ours!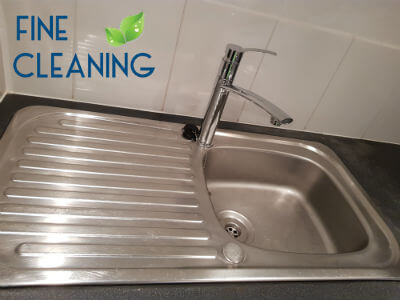 The end of tenancy cleaning is a tremendous undertaking mostly because it cover the entire property. If you would like a guarantee that you will get back the full amount of your deposit we suggest you employ our professional cleaning service in Fulham. We are diligent young cleaners following a 25 year old tradition of deep cleaning and various techniques. Our cleaning is detailed and completely harmless for the surfaces in the property- all cleanings are conducted in a professional manner and guarantee the complete removal of dirt, dust spot and stains.
If you are going to move out soon, you better start planning when to call for an End of Tenancy Cleaning Service. We know you can clean by yourself, but are you willing to risk the refund of your deposit money?
We know some people don't have the time to clean, that's precisely why we work in the area of Fulham. We want to help you with the exhausting process of moving out and we guarantee you that you will be more than happy that you picked us.
Just call us and we'll be right there, even in a short notice. Your place will be sparkling clean after we finish with it!