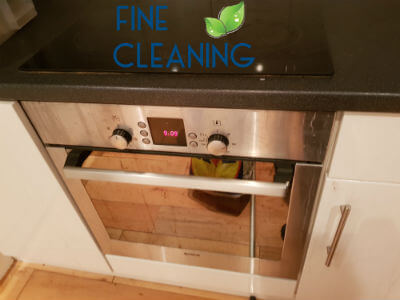 Is your tenancy due to end? So if you are in need of a comprehensive end of tenancy cleaning service, you can always turn to our company and take advantage of our tempting offers. Our cleaning sessions can please any landlord or real estate agent in Earl's Court.
Our cleaners are able to reach unbelievable levels of cleanliness and guarantee smooth pass of the final meeting with your landlord. We stand for cutting-edge technology, super advanced cleaning materials and satisfying end results. Make sure to choose us and we will never disappoint you. We are available all week round.
[eotprices]
End of Tenancy Cleaning in Earl's Court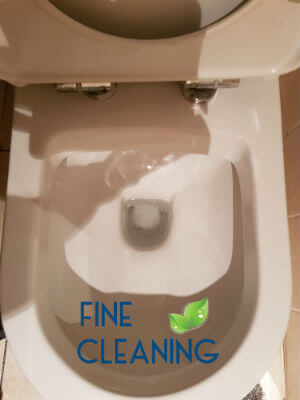 We are an entirely professional end of tenancy cleaning service providing thorough and effective cleanings all over Earl's Court. We specialize in making entire properties spotless clean and ready for the next inhabitant. We know everything there is to know about proper end of tenancy cleaning and we vouch for the efficiency of our cleaners. They are trained and provided with all the necessary equipment in order to carry out a deep and effective cleansing job. No small detail will be overlooked on our watch- you are guaranteed your deposit back in full numbers.
Tenancy Cleaning SW5, Earl's Court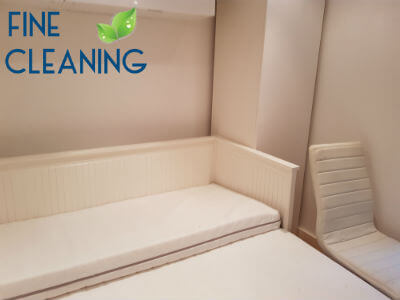 Booking the end of tenancy cleaning services of our company means that the cleaning will be done by professional team of hard-working cleaners who are provided with high-end equipment to get the rented property to top-notch condition. Our cleaners are committed to their job and would do anything to provide you with the desired results.
We have worked with many landlords and real estate agents from Earl's Court so we are aware of their requirements. We can guarantee that we will cover every nook and cranny of the property and make it sparkle. Our mission is to exceed your expectations.
If you book our end of tenancy cleaning services, we will tackle the final cleaning using the most effective methods in order to get the property you are moving from to pristine shape. We bring our own cleaning equipment so you do not have to worry about providing it. Our cleaners are dedicated to their job and will provide you with the most efficient results to help you get your security deposit back.
We know how cumbrous the final cleaning can be and for this reason we are willing to do it for you. We can be found all across Earl's Court.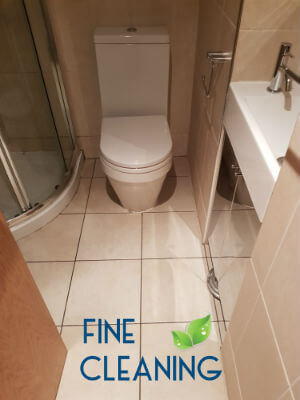 What if we tell you that we are the perfect solution when you decide to move out from your place in Earl's Court. Yes, we are! We are the most reliable cleaning company you will find. We have the most proper methods and techniques when it comes to cleaning and we are nature's friends, because we don't use any toxins or poisonous substances.
We can make that place sparkle in no time. However, our professional cleaners are ready to stay in there as long as they have to in the goal of achieving the best cleaning results. We will definitely impress you and you will not regret if you choose our End of Tenancy Cleaning Service.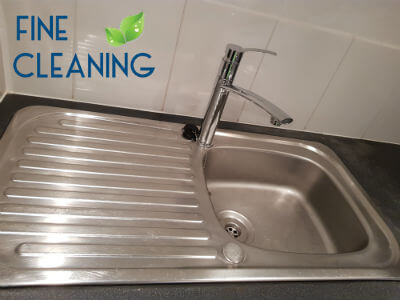 We provide a thorough home cleanings and we very often work with tenants and landlord all over Earl's Court. We can make your former rental place cleaner than it has ever been. With the use of our special equipment and enhanced cleaning capabilities of our technicians we make for a thorough and effective deep cleaning process. We cover all surfaces and leave not even the smallest detail behind. As a tenant you can be completely unburdened off the end of tenancy cleaning job and ensured best results. And as a proprietor you will know that you have secured the finest cleaning job for you new tenants.
Our cleaning company provides a thorough and effective cleaning of entire properties. We are excellent in preparing a home that is coming out for rent or making one clean again after renting has come an end. We supply daily cleaning all over Earl's Court and we always achieve the desired end result. All we require of you is to make the property as empty as possible in order for our cleaning to be most effective. We will spare you hours of tiresome work in cleaning and the results will be more than great. We have already been responsible for many deposits that had been returned back in the hands of our customers.