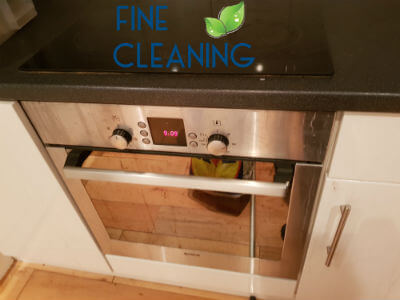 Guess who's coming for a goodbye dinner? It's your landlord! Do you really want to serve him with a dish of failed contract obligations?! Turn to the master chefs of end of tenancy services!
We offer the residents of Brixton a daily choice of menu that is feast for the senses. Call us to find out more about the list of dishes and their respective prices. With us you will receive an immediate response and a fast delivery of service. We have one of the finest products and a leading-edge equipment to guarantee for excellent results in any case scenario.
[eotprices]
End of Tenancy Cleaning in Brixton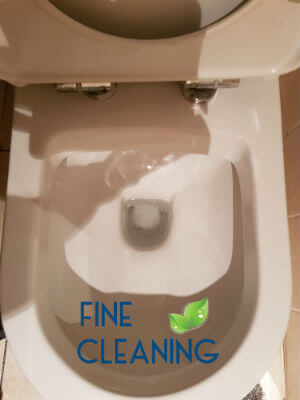 We are sure that every tenant is looking for an effortless way to secure his or her deposit and leave on good terms with the landlord. This is why, we advise all of our customers in Brixton to take advantage of our professional end of tenancy cleaning services and let our hard-working cleaners take care of the final cleaning.
We have been in this field for plenty of years already and we know out of experience how to reach the highest levels of cleanliness and how to satisfy the needs of our customers. Let us help you experience stress-free moving out.
Tenancy Cleaning SW2, Brixton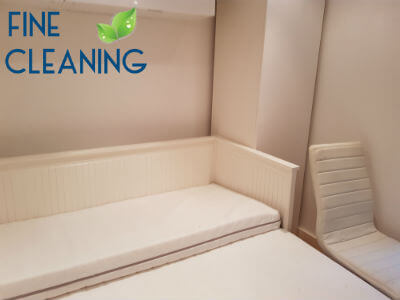 Booking the end of tenancy cleaning services of our company means that the cleaning will be done by professional team of hard-working cleaners who are provided with high-end equipment to get the rented property to top-notch condition. Our cleaners are committed to their job and would do anything to provide you with the desired results.
We have worked with many landlords and real estate agents from Brixton so we are aware of their requirements. We can guarantee that we will cover every nook and cranny of the property and make it sparkle. Our mission is to exceed your expectations.
Moving out can be a struggle, especially in Brixton. We know that you have millions of tasks when you start leaving a place, so we are here to help you with our End of Tenancy cleaning Service. We have included the Oven Cleaning in this service, because we want to make sure every part of the place is completely clean after we leave.
We are sure we can win you back that deposit money you want, and there are no obstacles on our way of helping you! Only one call and a little price will cost you the best service and the refund of your deposit!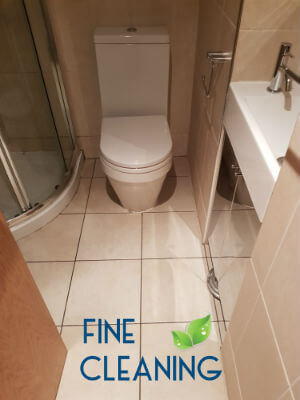 If you book our end of tenancy cleaning services, we will tackle the final cleaning using the most effective methods in order to get the property you are moving from to pristine shape. We bring our own cleaning equipment so you do not have to worry about providing it. Our cleaners are dedicated to their job and will provide you with the most efficient results to help you get your security deposit back.
We know how cumbrous the final cleaning can be and for this reason we are willing to do it for you. We can be found all across Brixton.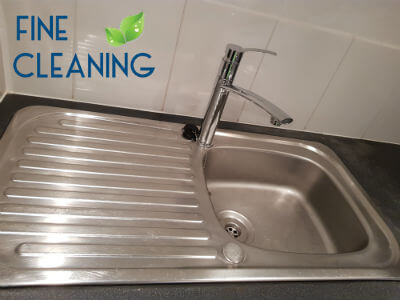 Let there be light! The underworld is dark and cold place for you! Contact our end of tenancy company located in Brixton to save you from the path of crime and punishment.
Rely on us to help you fulfill your contract obligations and secure a full refund on your deposit money. We promise to deliver you a stellar service with the finest natural products and equipment for a cost-efficient price. You can make a request for our services seven days a week and choose a package that answers the needs of your rental place. Trust our patented cleaning method!
Don't let that dark cloud on the horizon ruin your walk on sunshine! Our end of tenancy company will guard every resident of Brixton with an umbrella of services!
We have everything under the sun to fulfill your contract obligations and secure the refund on your deposit money. Contact us when you need the skillful help of our invaluable cleaning staff and their professional detergents and equipment. We have a wide range of services on reasonable prices plus insurance cover waiting for you every day of the week. Your rental place will be spotless clean and fresh for the next tenant before you blink an eye!