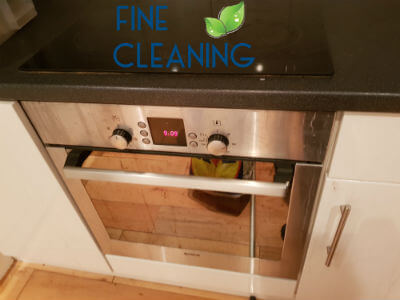 Behind every successful outgoing tenant, there is an end of tenancy cleaning company to secure the refund on his deposit money! Choose us to help you fulfill your contract obligations. We stand behind every resident of Notting Hill!
Let us take good quality care of you and your rental place with our professional detergents and equipment of high value! We keep an open line all the time through the week so you can gain access to our considerate range of services. Don't hesitate to leave the work in the skillful hands of our specialists. They have a winning track of records!
End of Tenancy Cleaning in Notting Hill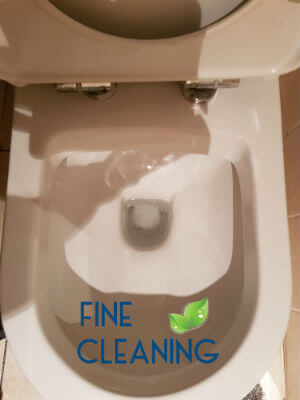 Time to move out from your rented property? Undoubtedly, you will have to clean the place if you want to get the full refund on your deposit money.
Or you can simply let us clean for you. We are a professional cleaning company based in Notting Hill and we offer affordable end of tenancy cleaning services, available for booking throughout the week and also on bank holidays as well. Our team of specialists will go through each room in your property and they will not stop until they make the place sparkling clean.
Tenancy Cleaning W11, Notting Hill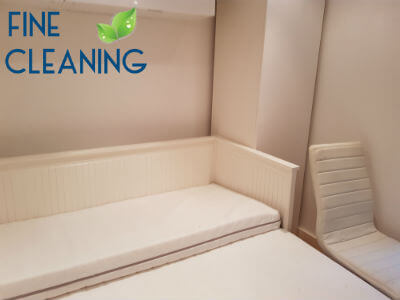 We are a professional cleaning company stationed in Notting Hill. We account for the best cleanings in London and there is no one better than us in providing a complete and thorough home cleaning. Years of experience and utter dedication has made our end of tenancy cleaning service very effective- we cover all surfaces including carpets, drapes, upholstery and mattresses. Making a home ready for an upcoming tenants with us is care-free and rewarding. We will do all the work and you needn't worry about a thing- let us do what we do best and you will be granted the long-wished end results of the residential property.
Our cleaning company can provide you with the best end of tenancy cleaning service in Notting Hill. It will include series of cleaning procedures, each one with its own specific application, and make the property good as new. When it comes to cleaning of such a wide area it is recommended that you hire professional cleaners in order to achieve the rest end cleaning results possible- we are exactly what you are looking for to ensure your full deposit refund and make your moving out process much smoother. The price of the cleaning includes all listed cleaning materials and tools used in the cleaning process.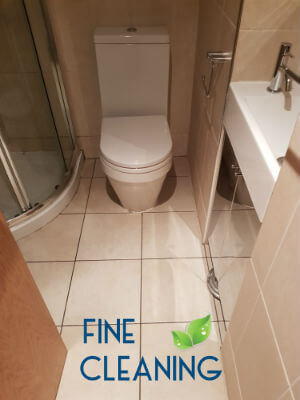 You are moving out and you are looking for the best way to get your deposit money back? You found the solution. We are widely known in Notting Hill for our efficiency and professionalism. We offer to you our End of Tenancy Cleaning Service. It is the highest quality of any similar service on the market. We will come when it is convenient for you and we will leave no trail of our presence, except the perfectly clean place. We can also guarantee you that there will not be any unpleasant smells after us.
Our employees at customer support are waiting for your call or e-mail. Don't hesitate, we will prove you we are the best in no time!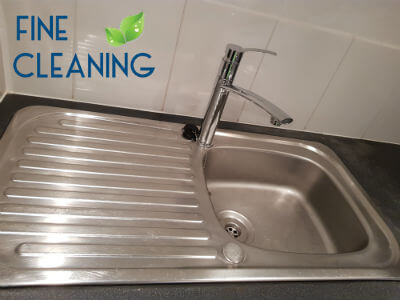 You are leaving your place in Notting Hill and you want to know how to get your deposit money? Let us introduce you to our End of Tenancy Cleaning Service. We will definitely win that refund of the deposit for you, and we will not even ask you to pay much. Our price is low and the service itself is the best you will find. We have professional cleaners and they know how to use the proper tools and products with one goal – perfectly cleaned place.
Our End of Tenancy Service also includes Professional Oven Cleaning, because we know how important is the kitchen in every home. Let us clean your place and you'll definitely get back that deposit money.
How long have you wondered which is the best way to clean your place when you're moving out? We guess, not a little. But we present to you the best solution – Our End of Tenancy Cleaning Services. The big family of our company is located in Notting Hill and we are ready to hear your call. We have the best solutions when it comes to end of tenancy cleaning and our professional cleaners will do their best to justify all of your expectations!
Don't waste time in further research, because you have us! Give us the chance to prove you that there is no better way than ours!