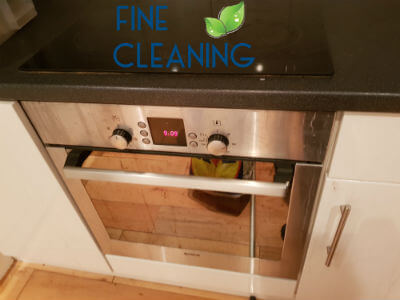 We have years of experience with the End of Tenancy Cleaning throughout Tooting. We had a lot of different and some difficult cases but our professional cleaners aren't afraid of anything and they always succeed in their tasks.
If you are moving out, or you are about to, you can safely contact us and ask for our End of Tenancy Cleaning Service. We have the proper tools, the most modern machines and the proper knowledge to get you back that deposit you gave when you moved in. You are totally playing safe if you become our clients!
[eotprices]
End of Tenancy Cleaning in Tooting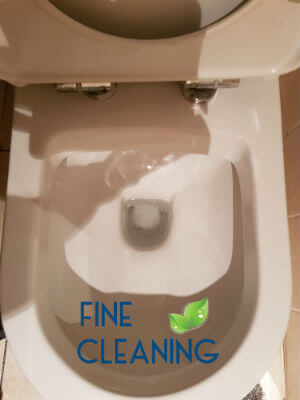 Booking the end of tenancy cleaning services of our company means that the cleaning will be done by professional team of hard-working cleaners who are provided with high-end equipment to get the rented property to top-notch condition. Our cleaners are committed to their job and would do anything to provide you with the desired results.
We have worked with many landlords and real estate agents from Tooting so we are aware of their requirements. We can guarantee that we will cover every nook and cranny of the property and make it sparkle. Our mission is to exceed your expectations.
Tenancy Cleaning SW17, Tooting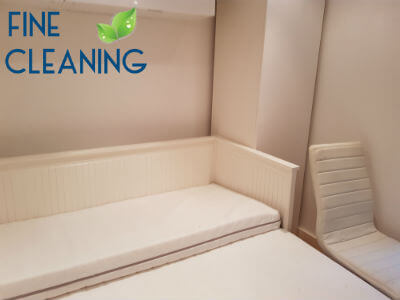 You are leaving your place in Tooting and you want to know how to get your deposit money? Let us introduce you to our End of Tenancy Cleaning Service. We will definitely win that refund of the deposit for you, and we will not even ask you to pay much. Our price is low and the service itself is the best you will find. We have professional cleaners and they know how to use the proper tools and products with one goal – perfectly cleaned place.
Our End of Tenancy Service also includes Professional Oven Cleaning, because we know how important is the kitchen in every home. Let us clean your place and you'll definitely get back that deposit money.
We are a professional cleaning company stationed in Tooting. We account for the best cleanings in London and there is no one better than us in providing a complete and thorough home cleaning. Years of experience and utter dedication has made our end of tenancy cleaning service very effective- we cover all surfaces including carpets, drapes, upholstery and mattresses. Making a home ready for an upcoming tenants with us is care-free and rewarding. We will do all the work and you needn't worry about a thing- let us do what we do best and you will be granted the long-wished end results of the residential property.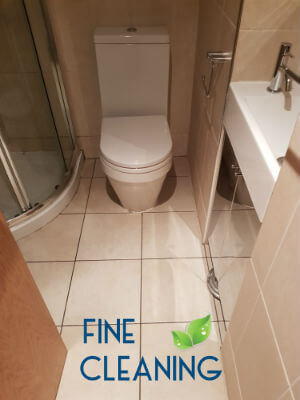 Moving out of a rented property can be stressful enough experience. To save yourself the trouble of doing the final cleaning on your own, get in touch with our company and try our end of tenancy cleaning services. We are based in Tooting and our housekeepers have helped hundreds of tenants.
The cleaners who we work with are professionally trained to deal with all types of housework. Place your trust in them and they will deliver you a service which we are sure you will find very helpful. What is even better, they will help you get your security deposit in full.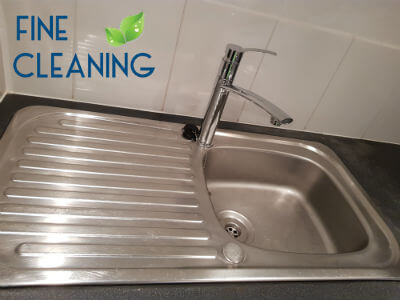 Many tenants feel full of nerves or stress before moving out of a rented property because usually this process is linked with many responsibilities that have to be taken care of. The final cleaning is definitely one of the most annoying and burdensome parts. For this purpose we suggest that you book our professional end of tenancy cleaning service in Tooting and let us take care of the chores for you.
We have been delivering end of tenancy cleaning services for many years now and many tenants have given us a chance to help them get their deposits back without any efforts from their side.
Run, tenant, run! Your landlord is out to get you! We are holding a safety net outside your window, jump, we'll catch you! Afraid of heights?! Then don't let this be your story! At the end of your lease, contact our end of tenancy company covering the area of Tooting.
If you need a professional help to turn your rental place sparkling clean for the next occupant, count on us. We are a reliable cleaning provider working every day of the week to offer you an abundance of services. Make sure to call us to choose your cleaning plan with professional products and equipment included in the overall affordable price.