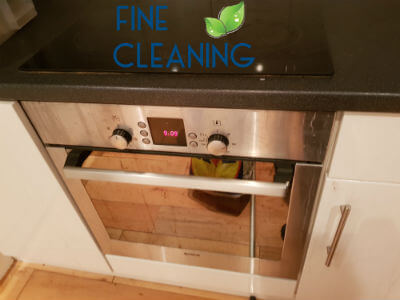 If you are worried that you won't be able to perform the necessary end of tenancy cleaning and receive your deposit back, hire our company and ensure your success. We are located in Bayswater and we perform property cleanings on a daily basis. Our skills and expertise help in the dirt exterminating process and we secure only the finest, most satisfying results. All surfaces will receive a detailed scan and cleaning which will result in their impeccable clean, shining look later on. The legal owner of the property will be dazzled by the clean state of the place and won't question the return of your entire deposit back.
[eotprices]
End of Tenancy Cleaning in Bayswater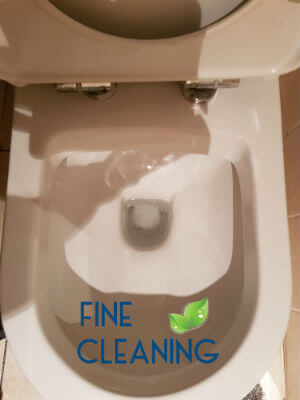 Our end of tenancy service, stationed and working in Bayswater, offers the best way to get your apartment cleaned spotless and in perfect condition for the next tenant. We do an impressive job while minding all surfaces and features of your property. We apply our cleaning depending on your needs and preferences- you can have the carpets/rugs vacuumed and shampooed (with an option for a deep-cleaning procedure, which also applies to the upholstery and mattress). You are in position to choose which part of the property you want cleaned and we will do whatever it takes to satisfy your as well as your proprietor's needs for cleanliness.
Tenancy Cleaning W2, Bayswater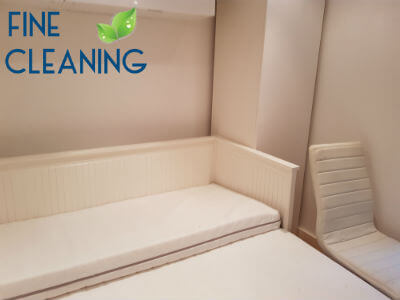 An invisible cloak won't save you from the all seeing eye of your landlord! Be a responsible tenant and contact our end of tenancy cleaning company operating in Bayswater. We will be happy to help you adhere to your legal duties.
When moving property choose us to make your place as good as new on your behalf with our high-class equipment. Request the services of our fully trained cleaners any day you think fit. With us you are further insured by our inspection service and money back guarantee. We have a variety of services that would please the expectations of your landlord and would go easy on your wallet.
We provide a thorough home cleanings and we very often work with tenants and landlord all over Bayswater. We can make your former rental place cleaner than it has ever been. With the use of our special equipment and enhanced cleaning capabilities of our technicians we make for a thorough and effective deep cleaning process. We cover all surfaces and leave not even the smallest detail behind. As a tenant you can be completely unburdened off the end of tenancy cleaning job and ensured best results. And as a proprietor you will know that you have secured the finest cleaning job for you new tenants.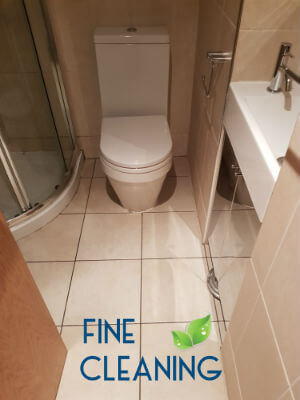 Are you about to vacate your rented property but you do not have confidence in achieving the pristine look for it? There is nothing to worry about. Instead, count on our company and our end of tenancy cleaning services and we will help you get the security deposit back.
We can send a team of our most experienced and diligent cleaners carefully selected from the area of Bayswater who are able to deal with any type of housework. They will ensure that the property you are about to vacate is looking immaculately clean. Make sure to call us soon.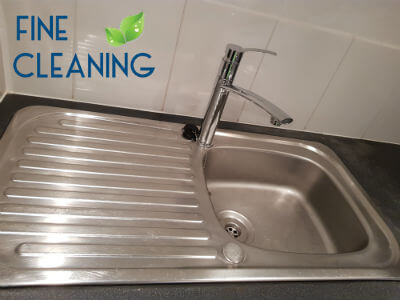 They say we are what we repeatedly do! If you still haven't nurtured a the habit of cleaning, there's no point in starting now! Rely on the professional help of our end of tenancy cleaning company based in Bayswater. We have plenty of experience in the field.
Do yourself a favor and contact us whenever you want during the week. State your requirements for a cleaning plan that will satisfy the needs of your rental place. We have a line of prices depending on the size of your property and the package of services you choose. There are plenty of offers on your disposal with top class cleaning products and equipment tax included.
You are going to move out soon? You wonder how to get the refund of your deposit money back? End of Tenancy Cleaning Service is the answer. And our service is the right answer. We are thoroughly familiar with the cleaning processes in residences and we will send professional cleaners at your home to deal with this task. You can safely leave your to-be-former residence in their hands and when you come back you will be positively surprised by the perfectly cleaned area.
You don't need to hesitate much, because in Bayswater you are not the only one who are moving out, but you can be the first, if you call us now.