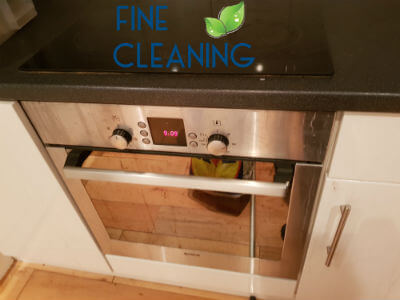 Your moving out process can be less stressful with our company as your personal end of tenancy cleaners. We are operating all over Hampstead and have excellent score. All of our cleanings are an unquestionable success and we long to see a challenge. By delivering the appropriate cleaning results we guarantee the complete return of your bond back to you- your landlord will be dazzled by the look of the place and won't even question your credentials as a cleaner. Feel free to point out the areas that require a more thorough cleaning and we will provide the necessary cleaning accordingly.
End of Tenancy Cleaning in Hampstead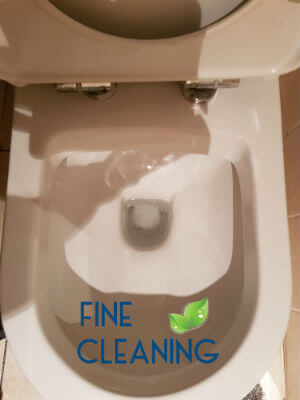 Do your good deed for the day! Choose our end of tenancy cleaning company located in Hampstead to do one good final sweep on your rental place. Give us the chance to do what we're passionate about! We will help you receive the refund on your deposit money!
Contact us whenever you choose to enlist our services during the day all week long. We ride like the wind and we bring a provision of professional detergents and equipment for every filthy business. We have a cache of services on hot prices that are bound to attract your attention. Our inspection service will secure you results and an outstanding move-out report!
Tenancy Cleaning NW3, Hampstead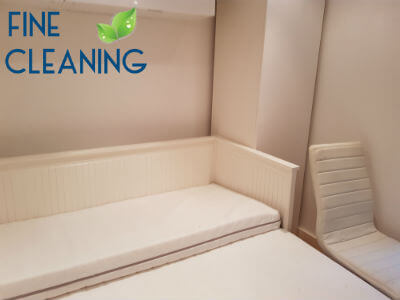 The easiest way to keep your security deposit prior to moving out of your leased home is to ensure the highest levels of cleanliness. If you do not think that you can do it on your own, you can always get in touch with our company and book our amazing end of tenancy cleaning services.
You can count on us just like hundreds of other tenants from Hampstead already did. We are experienced enough and we can help you a lot. Our cleaners will come to the property fully equipped and ready for some cleaning action. Call us.
In order to secure your deposit prior to moving out of your rented home, you are supposed to leave it in as clean condition as it is stated in the move-in report. As we know how time-consuming and labour-intensive the final cleaning might be, we advise you to turn to our company and take advantage of our end of tenancy cleaning service and we will do the cleaning for you.
Our end of tenancy cleaning is suitable not only for tenants but for landlords who are looking for an easy way to rent out their property quickly. No matter where in Hampstead the property is, we can come and deep clean it.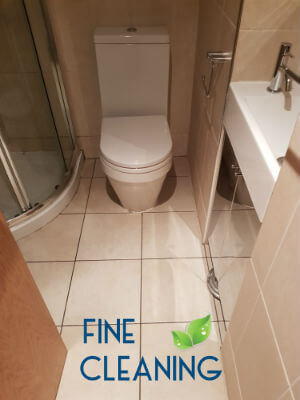 Behind every successful outgoing tenant, there is an end of tenancy cleaning company to secure the refund on his deposit money! Choose us to help you fulfill your contract obligations. We stand behind every resident of Hampstead!
Let us take good quality care of you and your rental place with our professional detergents and equipment of high value! We keep an open line all the time through the week so you can gain access to our considerate range of services. Don't hesitate to leave the work in the skillful hands of our specialists. They have a winning track of records!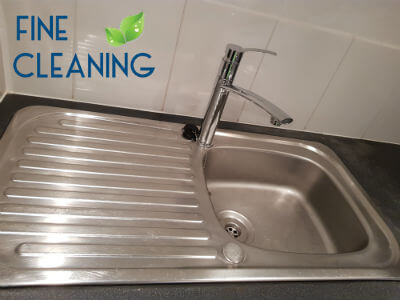 Our company is famous in Hampstead because of its style. We possess all of the knowledge needed to properly deliver the best End of Tenancy Cleaning Service. We want our customers to be happy and feel safe, so we give our best in every service. We know how to clean and we want you to call us if you are moving from your old place in Hampstead.
You will not regret if you use our services, because we will definitely work as long as it is needed to achieve the goal of the perfectly clean environment get the refund of your deposit money back.
911 what's your emergency? Your landlord is chasing you with a shotgun a bullet with your name on it?! Take a shelter and pace your breathing, we're coming for you! Our end of tenancy cleaning company is patrolling the streets of Hampstead 24/7 to serve and protect you!
Rely on us to help you fulfill your terms of contract and appease your landlord. We offer you an immediate response and a cleaning package of services on a price considerate for your budget. Our highly qualified cleaners promise you a move-out report that will make the history book of your rental property! We will make you a rental hero with our professional products and equipment!