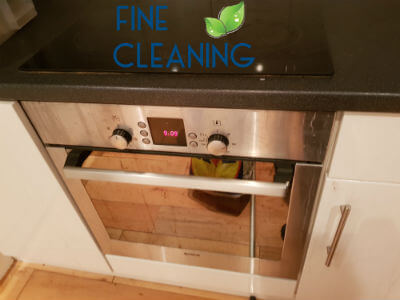 The end of tenancy cleaning is a tremendous undertaking mostly because it cover the entire property. If you would like a guarantee that you will get back the full amount of your deposit we suggest you employ our professional cleaning service in Balham. We are diligent young cleaners following a 25 year old tradition of deep cleaning and various techniques. Our cleaning is detailed and completely harmless for the surfaces in the property- all cleanings are conducted in a professional manner and guarantee the complete removal of dirt, dust spot and stains.
End of Tenancy Cleaning in Balham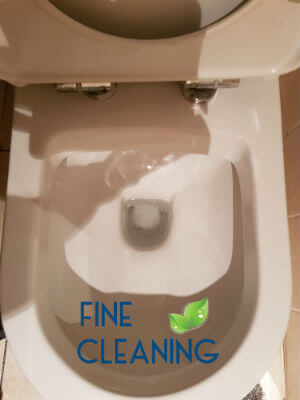 The end of tenancy cleaning you have weighing on you can become our responsibility with a single phone call. We deliver thorough cleanings on homes and rentable properties. We deliver excellent end cleaning results and secure back whole deposits. Landlord and tenants all over Balham must know about out miraculous cleanings. We do require that the property is empty first in order to receive of the highest standard. We will look into every single detail to make the place impeccably clean and ready for the next tenant. We ensure the complete sanitation of all services located in the premise.
Tenancy Cleaning SW12, Balham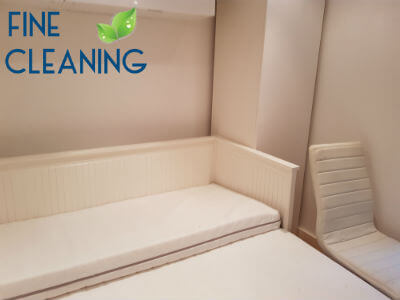 Your former apartment needs a cleaning? Is your tenancy due? We are an end of tenancy cleaning service, stationed and operating all over Balham, and we can make sure you don't get your hands dirty with cleaning the property. By scheduling a cleaning with us you are guaranteed the full return of your deposit as well as the utter and complete cleanliness of the place. We will apply our knowledge and cleaning skills to make the place unquestionably clean and ready for the next tenants to come. Make sure your deposit is well spent after you get it all back!
Time to move out from your rented property? Undoubtedly, you will have to clean the place if you want to get the full refund on your deposit money.
Or you can simply let us clean for you. We are a professional cleaning company based in Balham and we offer affordable end of tenancy cleaning services, available for booking throughout the week and also on bank holidays as well. Our team of specialists will go through each room in your property and they will not stop until they make the place sparkling clean.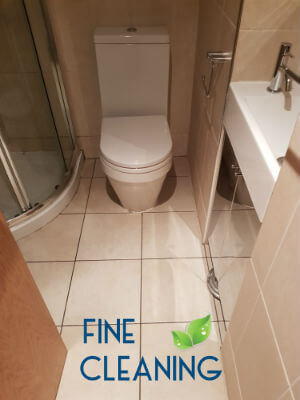 Run, tenant, run! Your landlord is out to get you! We are holding a safety net outside your window, jump, we'll catch you! Afraid of heights?! Then don't let this be your story! At the end of your lease, contact our end of tenancy company covering the area of Balham.
If you need a professional help to turn your rental place sparkling clean for the next occupant, count on us. We are a reliable cleaning provider working every day of the week to offer you an abundance of services. Make sure to call us to choose your cleaning plan with professional products and equipment included in the overall affordable price.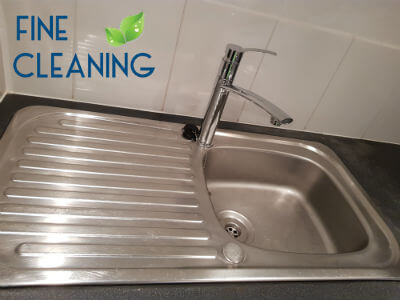 Performing an end of tenancy cleaning on your own is almost an impossible undertaking. It demands a lot of time and the cleaning needs to be as thorough as possible in order to achieve the highest level of cleaning results for the next tenant to come. We, as a professional cleaning service in Balham have been responsible for many clean homes and returned deposits. Our cleaning is extremely detailed and carried out in a professional manner- we cover all surfaces and never miss a detail. Hire us and ensure the unquestionable cleanliness of the property with a service deliver in less than 48 hours.
If your tenancy is coming to an end our professional cleaning company can do something to help you out and grant you back the full amount of your deposit. We work all over Balham and we provide end of tenancy cleaning on a high-standard level. The cleaning capabilities and knowledge of our technicians will come in handy against the stubborn stains on upholstery, carpets, walls and cupboards. We will bring along all the necessary equipment required for a thorough cleansing job of the property- by carefully double-checking every single detail you are guaranteed a cleaning with a perfect end result.